Availability
Not available at this time.
Location of Property
From Stone/Victoria intersection, go north on Victoria Road a few hundred feet. Turn left into driveway marked with signage for 480 Stone Road East. Property is at the end of this laneway, past signage for 490 Stone Road East.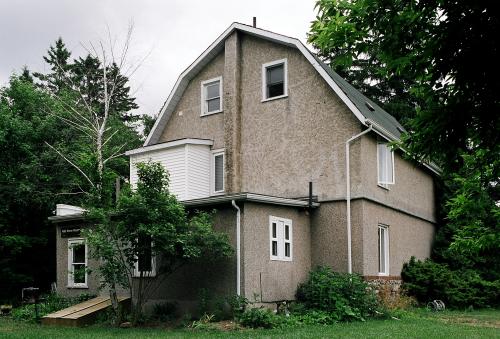 Description of Property
large stone two storey farmhouse situated on large private lot in a rural setting
suitable for family
approximately 2000 square feet
large eat-in kitchen
large covered front porch and enclosed porch area at back
unfinished basement
four bedrooms
large walk-up attic area for storage
one 4-pc washroom on upper level, one 4-pc washroom on main level
main floor laundry room
parking for two vehicles
situated on the University of Guelph campus
Permitted Uses
Used and occupied for the University, solely to achieving the objects and purposes of the University ie. office space, transitional faculty housing, etc.