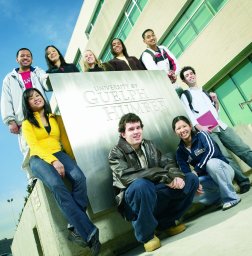 The information published in this University of Guelph-Humber Calendar outlines the rules, regulations, curricula, programs and fees for the 2007-2008 academic year, including Summer Semester 2007, Fall Semester 2007 and Winter Semester 2008.
For your convenience the Guelph-Humber Calendar is available in PDF format.
If you wish to link to the Guelph-Humber Calendar please refer to the Linking Guidelines.
The University of Guelph is a full member of:
Contact Information: