Introduction to Entrepreneurship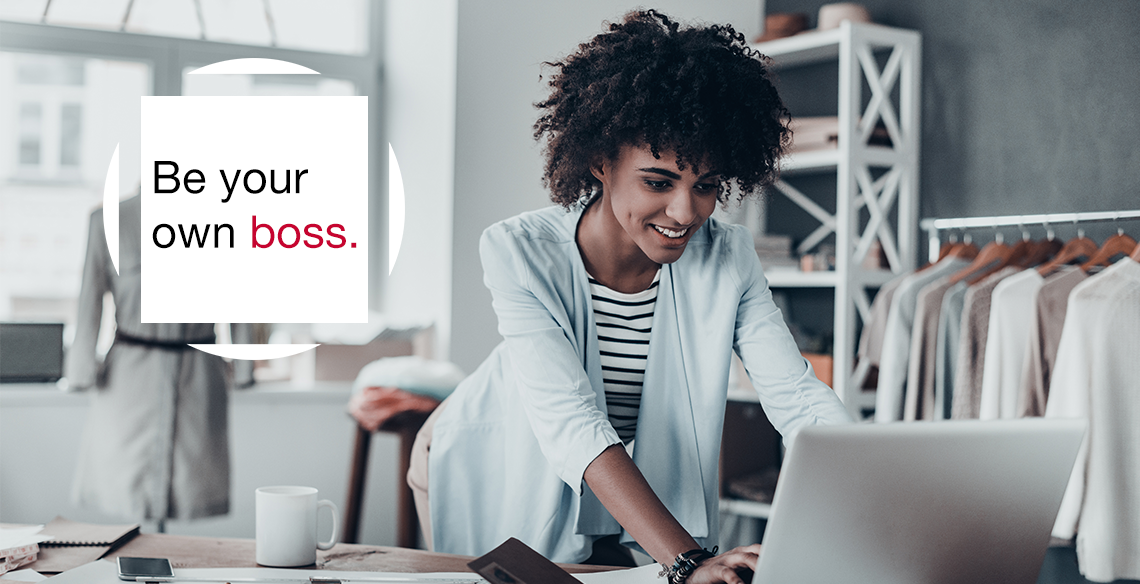 What exactly is Entrepreneurship?
"Entrepreneurship is the pursuit of opportunity beyond resources currently controlled." - Howard Stevenson
Intrigued? Find out what makes an entrepreneur, how to create a business idea and start a business and what the lifestyle of an entrepreneur is like in our Introduction to Entrepreneurship program.
This online and on-demand program is intended to expose individuals to basic entrepreneurship concepts and ideas. This self-directed program consists of four learning modules requiring a total of approximately 2-2.5 hours.
Who can take the program:
People curious about entrepreneurship careers;
People with a business idea;
People seeking ways to supplement their current income; and
Those interested in beginning to build an understanding of entrepreneurship concepts and ideas.
Note: While most resources are readily available for any interested party there are some resources contained within the program that may have restricted access. Those with an @uoguelph.ca central login will have access to those resources.
---
Enter your contact information below, and check the 'Send Intro to Entrepreneurship Details" box to get started.