Connecting Industry and Researchers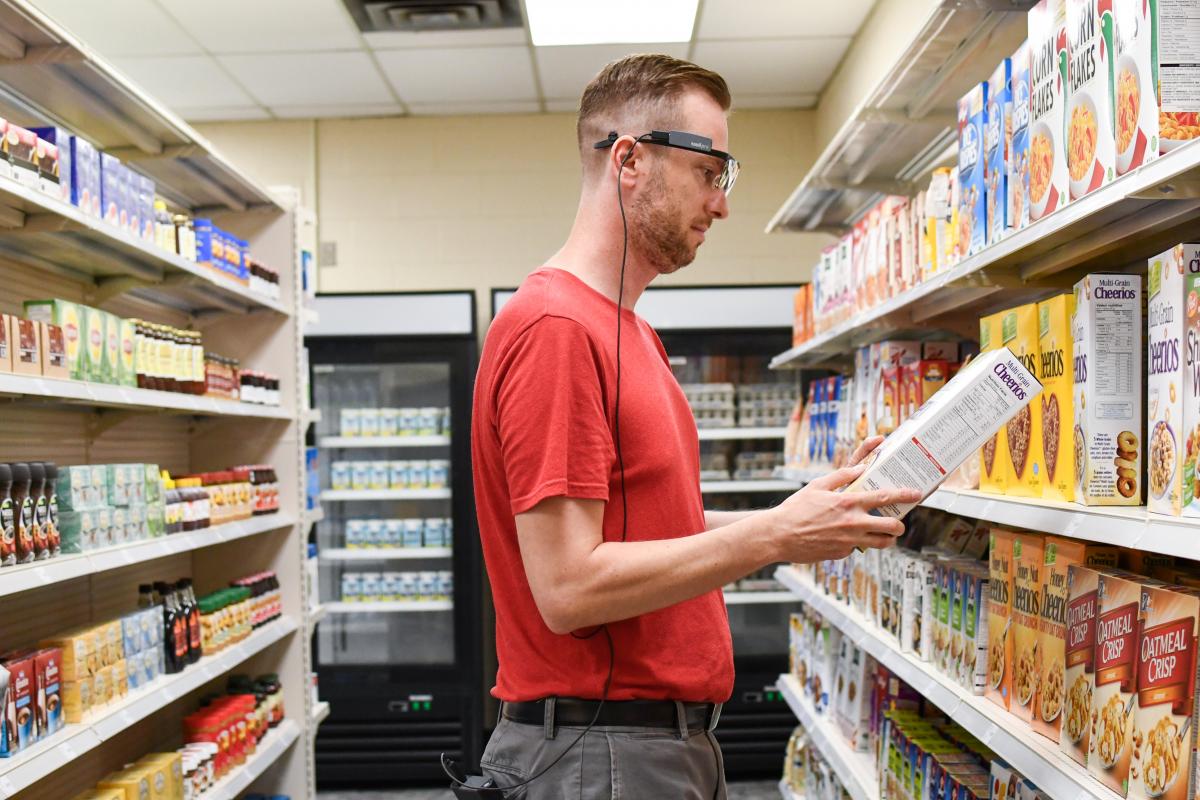 Our Industry Liaison Team is dedicated to connecting companies and the University of Guelph researchers for their mutual benefit and to help meet industry, environmental and societal challenges.
For Companies
The Industry Liaison Team has a wide network of contacts both within and outside the campus and a deep understanding of what it takes to launch research projects that are tailored to business needs.
Businesses can approach this group for advice and guidance on defining exactly their research needs and to set up introductory meetings with the right researcher(s) for the job.
Current and potential industry partners are urged to download and review the Guide to Industry Partnerships with the University of Guelph. This guide has been developed to help businesses understand what constitutes a research partnership and what to expect when initiating a new project with our institution.
Interested in research partnership opportunities with faculty at the University of Guelph? Complete our Industry Intake Form to provide us with some preliminary information about your organization and objectives and we will be in touch to discuss next steps.
For Researchers
The Industry Liaison Team provides advisory services to University of Guelph faculty, staff and students who have been contacted by companies looking for scientific expertise.
Staff assistance includes outlining the University's intellectual property policy, suggesting funding opportunities to defray costs and even helping to review funding applications.
As a result of inquiries to this unit, more than 60 projects worth $10 million over two years have been expedited. Researchers are encouraged to share the Guide to Industry Partnerships with the University of Guelph with potential collaborators to ensure that partnerships unfold as easily and as quickly as possible.
Contact the Industry Liaison Team for more information.
Industry Liaison Success Stories