Policy Fellowship Application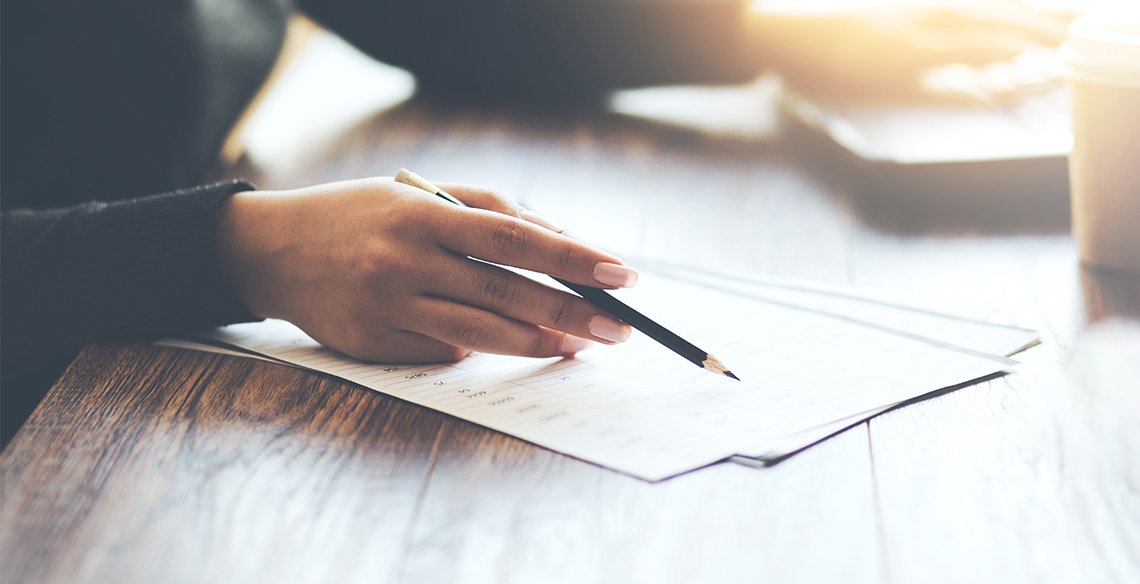 Apply to the Policy Fellowship Program
Would you like to become a University of Guelph Policy Fellow? Please download the application below, fill it out, and email it to policyfellows@uoguelph.ca. Applications are accepted throughout the year. Our organizing team will confirm that your application has been received and notify you about the decision timeline for selection and acceptance.
If you have additional questions about the Policy Fellowships, including whether you are eligible to become a Fellow, how to develop effective questions, or what a Fellowship looks like, please visit our Policy Fellowship FAQ page.
Download the Policy Fellowship Application Form
If you would like to nominate another candidate to become a Policy Fellow, please complete our nomination form to provide us with their name and contact information.