RIO's New Venture Creation Concept Review Group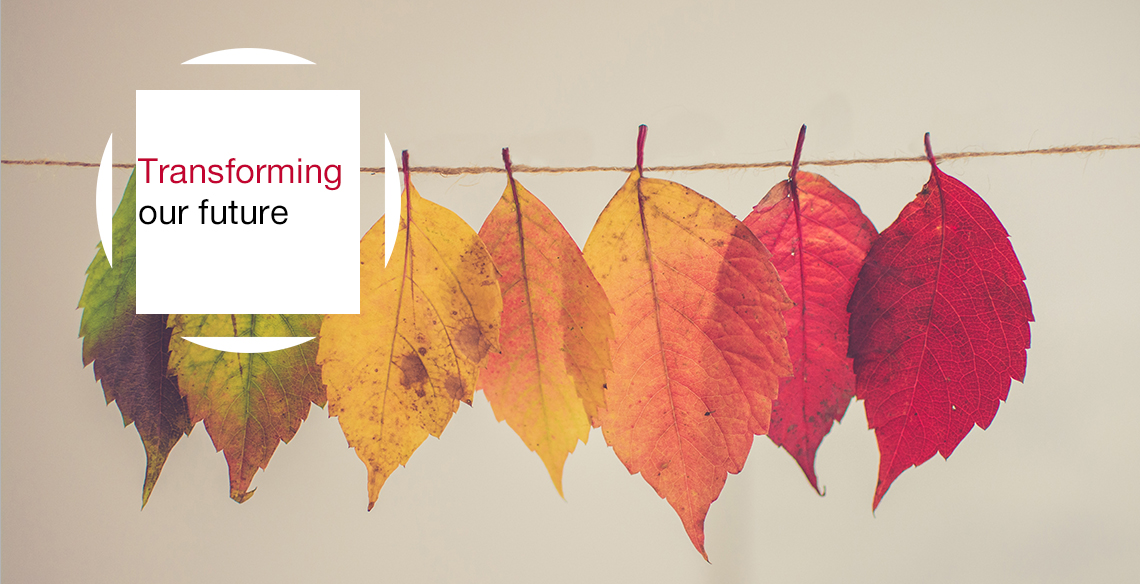 The Research Innovation Office's New Venture Creation team invites U of G researchers from across all colleges and research stations to join our online concept review group. Your comments provide important value for us:
By offering feedback and evaluation on service offerings, we can ensure our office is meeting current researcher needs.
By expressing interest in future New Venture Creation supports, researchers can help our office to deploy resources effectively and efficiently.
Small Commitment. Big Impact
This online group will be asked to respond to new concepts and to take short surveys a few times per year:

Review and evaluate programs and service concepts for our new venture creation and knowledge mobilization teams
Contribute insights and feedback about the needs of your department or college

No scheduled meetings are required
Occasionally researchers may be asked to volunteer to speak to us to provide detailed feedback on particular ideas or concepts
Participation in all surveys and additional meetings will always be voluntary
Participant privacy is important to us so although researchers must identify themselves when they sign up for the concept review group, participation in online surveys will generally be anonymous
Recruitment for the concept review group is on-going but limited to current UofG faculty and research scientists.
---
Enter your contact information below, and ensure the 'Sign up for Concept Review Group' box is checked to get started.
---
Likewise, as a service group to the University of Guelph research community, the Research Innovation Office (RIO) strives to provide the programming and services that researchers need to ensure that their work has maximum impact. We are committed to continuous improvement and continue to encourage all members of the research community to contact us to discuss their projects and needs at any time in person, or via phone, or email (accel@uoguelph.ca).