Research Innovation Grants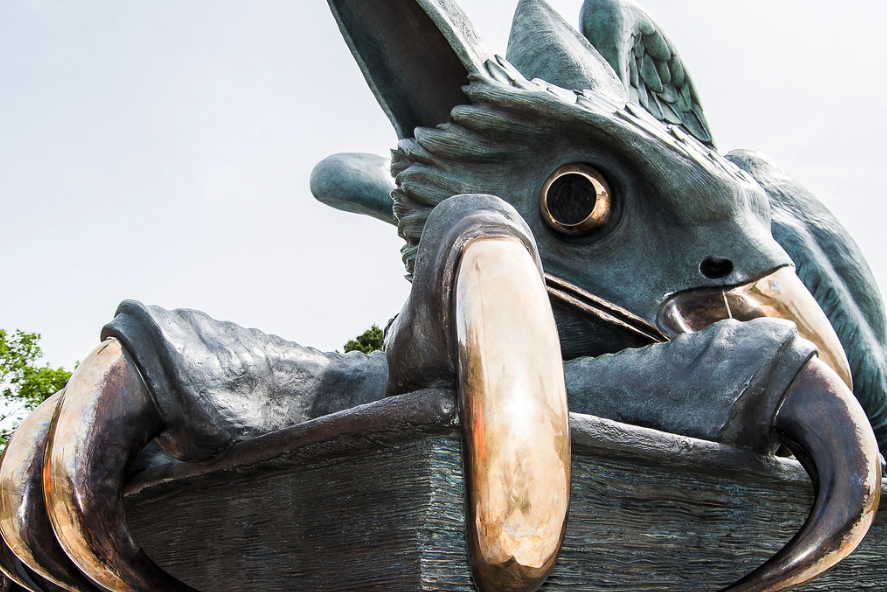 Offered throughout the year, Research Innovation Grants are announced using the University's Research Alerts system.
Some of the current opportunities include:
Gryphon's LAAIR Grants
Made possible by the OMAFRA-UofG Partnership, Gryphon's LAAIR Grants are ideal for identifying target markets and testing concepts with end users. There are two streams of Gryphon's LAAIR funding offered:
Market Research funds are aimed at understanding customer wants, needs and the constraints of the marketplace.
Product Development funds help you build the best products, services or technologies to solve a problem or create value.
For more information, see the Gryphon's LAAIR Funding Program.
Barrett Food Engineering Grants
       Applications for the Barrett grants should focus on ideas for creating world-class food technologies that will build a more sustainable and competitive food industry. These funds are provided to research teams that include an engineering department partner. 
For more information, see Barrett 2018 Sustainable Food Engineering Grants.
Accelerator Guelph
      Incubation grants provide financial and educational support to faculty-led teams who want to start companies based on technologies developed during their research. The application process is ongoing so applicants need not wait for a Research Alert to be considered for the program. Next cohort starts September 2018.
Contact us to learn more about Accelerator Guelph.