Intellectual Property Education Program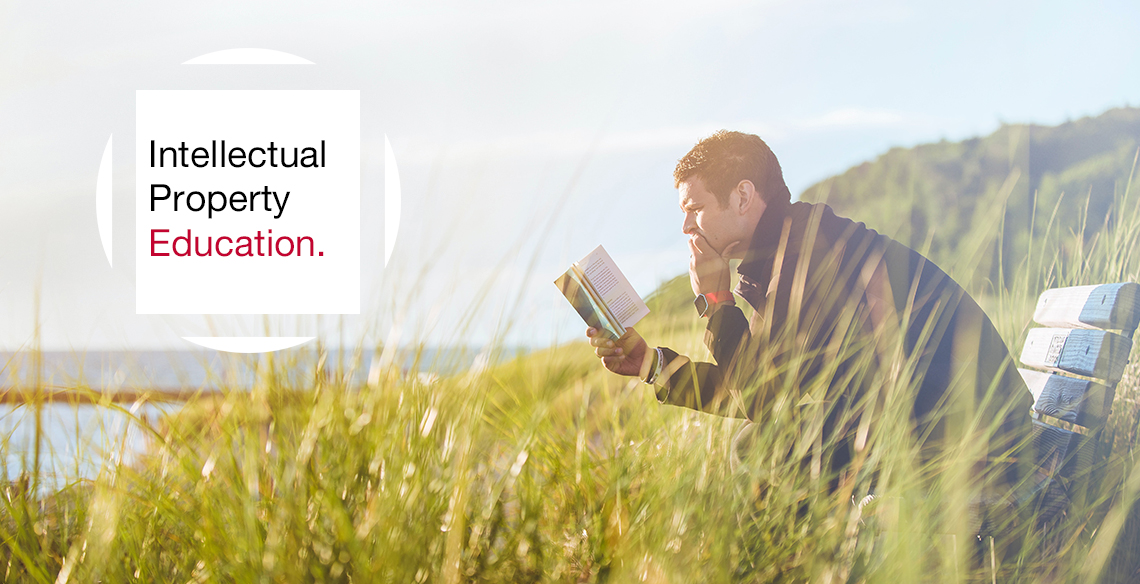 The Research Innovation Office (RIO) is dedicated to helping University of Guelph faculty, postdocs, staff and students better understand how to manage and benefit from their intellectual property (IP). RIO's Technology Transfer staff is available to answer specific questions related to IP derived from U of G research programs. In addition to one-on-one meetings and discussions, RIO has made a foundational intellectual properties education module available to all U of G students, staff, postdocs and faculty via CourseLink.
This module, which is derived with permission from a similar module created by University of Toronto and the Canadian Intellectual Property Office, is intended to equip students, faculty, and staff with a broad foundation in intellectual property and its general application in today's knowledge economy. By taking the module, participants will be introduced to the basics of IP and related topics like patents, trademarks, copyright and trade secrets, and will learn to recognize the value of IP, how to take steps to protect it, and what resources are available at U of G.
The module is organized into three units, which together will take approximately three hours to complete. The units involve reading and comprehension of written content, videos and short quizzes to assess understanding and application of the concepts introduced. A short cumulative quiz and reflective survey wrap up the course, at which time participants will be awarded a certificate of completion.
To access the Intellectual Property Education Program - Foundations module please self register within CourseLink using the direct link to self registration or by following the following steps: 
Login to Courselink (U of G Central Login required)
Select 'Self Registration' from the top navigation bar
Select 'Intellectual Property Education Program - Foundations' under course offerings.
Fill out and submit the registration form.
---
Disclaimer
The content contained in the 'Intellectual Property Education Program - Foundations' module is for purposes of general information regarding some basic principles of intellectual property law. It should not be taken as legal or professional advice. Please seek independent legal counsel if you have a particular question for which legal advice is required.