David Hobson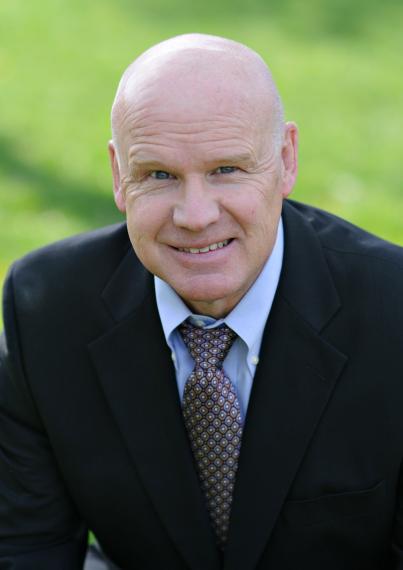 Manager, Technology Transfer & Entrepreneurship
Phone number:
(519) 824-4120, Ext. 58859
David provides support, guidance and management expertise to all inventors and entrepreneurs at the University of Guelph, who are interested in commercializing their technology. Specifically, he helps to protect and patent novel research and technology and enable them to be de-risked to attract industrial collaborations and commercial licensing opportunities. David also guides, mentors and manages entrepreneurial teams attempting to create startup companies based on UofG research. He supports all life science fields and some of the physical sciences and has often specialized in animal and human biotechnologies. David considers himself a jack of all trades, master of none.  He is trained in comparative pathology (DVSc) 
and biological science (BSc)
, and he is a licensed veterinarian (DVM), and licensed professional mechanical engineer (BASc, PEng).   Over the past 30 years, David has worked as a pharmaceutical engineer, production manager, marketing manager at Johnson & Johnson; also as a researcher, consultant, entrepreneur/investor, construction worker, and more recently as small animal veterinarian and an emergency response veterinarian during two foreign animal disease outbreaks (Foot & Mouth disease in the UK – and Avian Influenza in BC) before returning to academia to work at the interface between academia and industry. He has created three very small companies and he is a strong advocate of using entrepreneurship and the passion of people to bring new technology to positively disrupt world. He has three young children who keep him young and running!