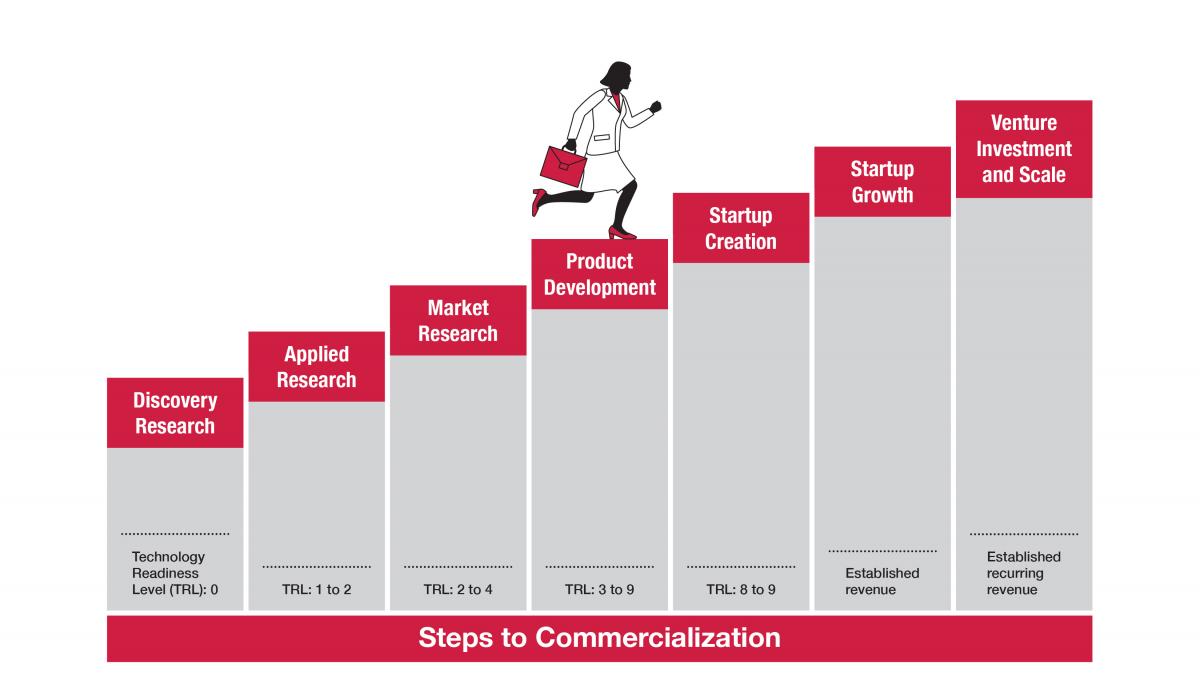 We want to help University of Guelph researchers to realize the full potential of their work! We provide assistance with intellectual property questions, licenses, patents, entrepreneurship and other aspects of commercialization. From registering an invention to starting and scaling a business based on your research, our experienced entrepreneurs and innovation experts will stand by your side as you find the right way to realize the full value of your work.
Our services include:
If you have any question about the above topics, do not hesitate to contact us [7].