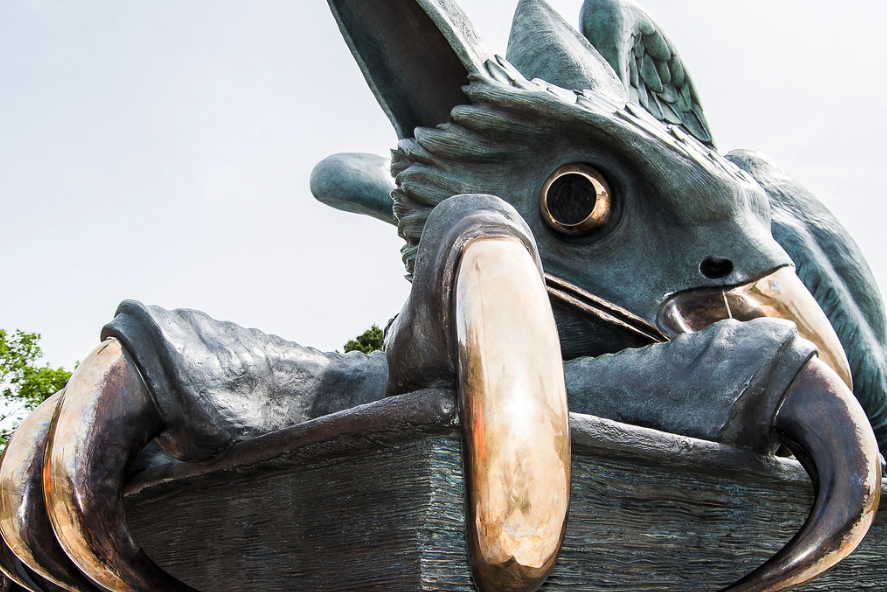 The Research Innovation Office knows that taking a business idea from concept to market is complex and expensive. That's why we have developed a suite of programs that support researchers along the pathway to commercialization. From early market research through product development, prototyping and business incubation, our programs can help defray the costs associated with commercialization.
Food from Thought Grants
The goal of the Food from Thought (FfT) program is to increase the sustainability and productivity of global food production by leveraging the power of leading-edge data science, agri-food research and biodiversity science. This university wide initiative is funded in part by a $76.6 million grant from the Canada First Research Excellence Fund [1].
FfT grants will enable researchers who are working on projects that align with this goal by providing funding and learning experiences to propel their discoveries forward. These grants will also benefit the entire agri-food industry by supporting the development of open, shared platforms and tools. 
More information is available under the Food from Thought Grants [2] page.
Gryphon's LAAIR (Leading to the Accelerated Adoption of Innovative Research Grants)
Made possible by the Ontario Agri-Food Innovation Alliance [3], Gryphon's LAAIR Grants are ideal for identifying target markets and testing concepts with end users. Two streams of Gryphon's LAAIR funding are offered annually:
Market Validation funds are to be used to test concepts and gain an understanding of customer wants, needs and the constraints of the marketplace.
Product Development funds help you build and test the best products, services or technologies to solve a problem or create value.
Additionally, an annual Gryphon's LAAIR Showcase and Pitch Competition [10] will provide opportunities for showcasing research innovation, developing connections and award prizes.
For more information, see the Gryphon's LAAIR Funding Program [11] page. 
Barrett Sustainable Food Engineering Grants 
Applications for the Barrett grants should focus on ideas for creating world-class food technologies that will build a more sustainable and competitive food industry. These funds are provided to research teams that include an engineering department partner. 
For more information, see Barrett 2019 Sustainable Food Engineering Grants [12]. 
Accelerator Guelph
Incubation grants provide in-kind educational support to researcher-led teams who want to start companies based on technologies developed during their research. The application process is ongoing so applicants need not wait for a Research Alert to be considered for the program. Next cohort starts September 2019.
Contact us [13] to learn more about Accelerator Guelph.
Pitch Competitions 
Increasingly often, growing businesses seeking financing are asked to participate in pitch competitions where they present their products or services to investors and compete to win prize money that can help them run their start-ups.
It works like this: A panel of well-known CEOs and venture capitalists judge pitches from UofG businesses looking to scale up. The winners get the glory and funding to help them grow and prosper. 
These are lively, engaging events aimed at sharing success stories, networking to gather fresh ideas and inspiring our colleagues to think about how they, too, can have an impact with commercial ventures.
See our Pitch Competitions [10] page for more detail.