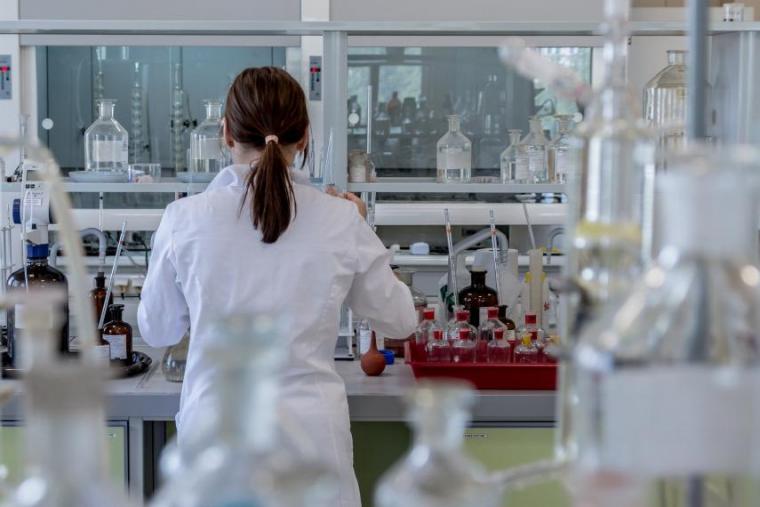 In the Spring of 2019, the Government of Ontario convened an independent expert panel to review the protection and commercialization of intellectual property (IP) that arises from research conducted at Ontario's research institutions, including universities, colleges, and hospitals. The impetus for the panel was a recognition that as IP grows in importance within the global economy, a strategy for how best to develop and commercialize IP is important for Ontario's future.
The panel was chaired by former Blackberry CEO Jim Balsillie and comprised IP lawyers and experts from both the private and public sectors. It was tasked with providing recommendations to the government related to improving the development and commercialization of IP for the long-term economic benefit of Ontario.
The panel's report [1], issued last week, brought forward several complex issues that influence commercialization of IP, including questions of available expertise, knowledge and education; the capacity of Ontario companies to develop new IP; and available funding. The report made the following recommendations:
Ontario should develop and deliver educational resources to improve knowledge and expertise of IP across the economy.
Ontario should implement a common governance framework for organizations that receive funding for innovation and entrepreneurship support.
All commercialization entities that receive public funds should have a clear mandate and plan defining their role in generating IP for the benefit of Ontario's economy.
Here at University of Guelph's Research Innovation Office [2], we have a mandate to enhance and foster research innovation activities for our researchers. For us, this includes the commercialization of IP; mentoring and training entrepreneurs; helping industry to collaborate with our researchers; and promoting the use of UofG research outcomes by those who can use it. We have a long history of working directly with the Provincial Government to achieve innovation outcomes through the Ontario Agri-Food Innovation Alliance [3].
The Research Innovation Office is encouraged that the role universities and other research institutions play in advancing innovation in Ontario is a priority, and we look forward to working with the Province to continue advancing this important work.
Follow us on Linkedin [4] and Twitter [5] where we share news about emerging patents and licensing opportunities and the commercialization of intellectual property on a regular basis.