Value Proposition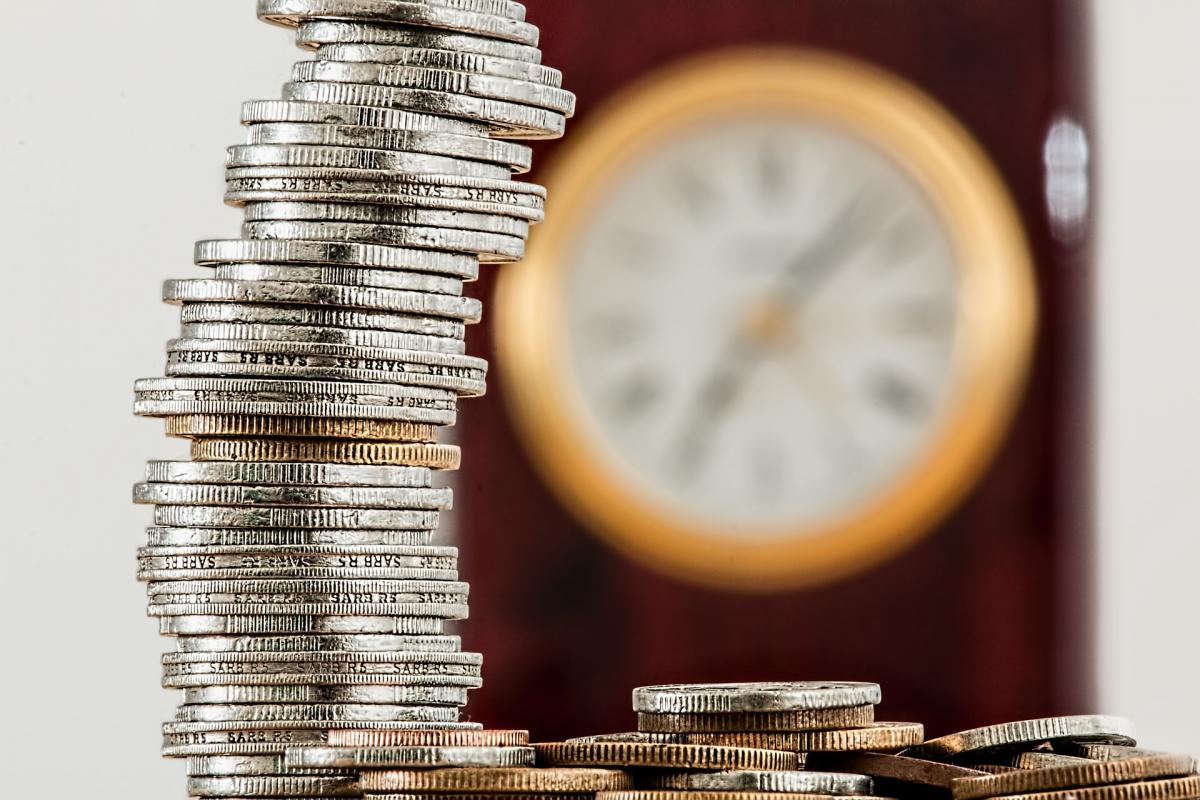 Convincing funding organizations that your project is worth the investment is crucial to moving forward with your research. That's why crafting a concise, clear-language value proposition in your grant proposal is so important. 
The Research Innovation Office has staff and resources to help you:
Industry Liaison staff are available if you're applying to NGO and industry programs.
Advantage Workshops will be offered soon and regularly. These will guide participants through what it takes to develop research projects - with compelling value propositions - that succeed. Watch the Research Alerts for upcoming opportunities.