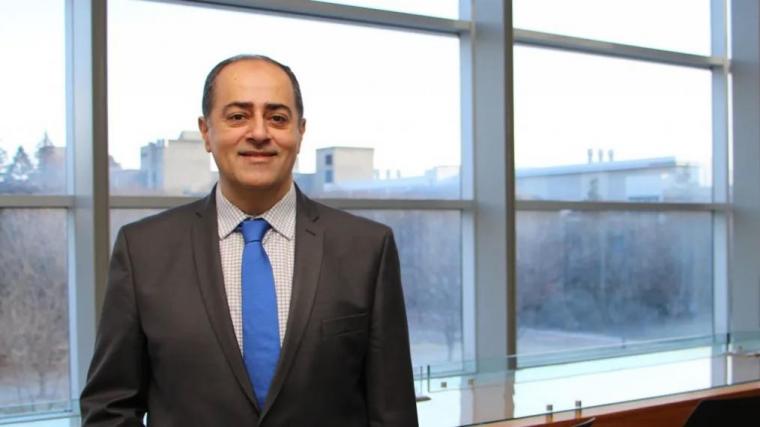 Dr. Shayan Sharif has been appointed U of G's new interim associate vice-president research (agri-food partnership). In this role, Sharif will oversee the Ontario Agri-Food Innovation Alliance, a collaboration between the Ontario Ministry of Agriculture, Food and Rural Affairs (OMAFRA) and the University of Guelph, providing strategic management and support to the largest single research agreement at the University.
Sharif, currently associate dean (research and graduate studies) in the Ontario Veterinary College (OVC) and a professor of immunology, investigates diseases of poultry, including avian influenza, and ways to control these infectious diseases through developing novel vaccines.
His term begins October 1, 2023.
Read the full release: New Interim Associate Vice-President Research Named [1]