The Ontario Agri-Food Innovation Alliance is managed by the Office of the Associate Vice-President, Research (Agri-Food Partnership), located at 1 Stone Road West, 2NW. View the Office of Research Staff List [1] to see other departments within the Office of Research.
Contact information for the Research Program Directors [2]
Contact information for each Research Station Manager can be found on the specific Research Station [3] page.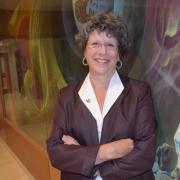 Beverley Hale
Associate Vice-President, Research (Agri-Food Partnership)
Phone: 519.826.3800
Email: avpagrfd@uoguelph.ca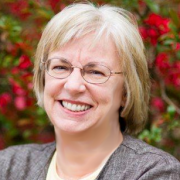 Mary Visser Kerr
Executive Assistant to Associate Vice-President, Research (Agri-Food Partnership)
Phone:
 519.826.3800
Email:
secagrfd
@uoguelph.ca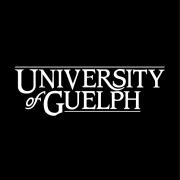 Laurie Halfpenny-Mitchell
Director, OMAFRA-U of G Agreement and Research Programs
Phone: 519.826.3827
Email: laurieha@uoguelph.ca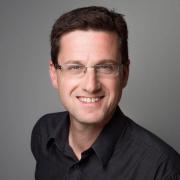 Remo Pallottini
Director, Research Facilities Management
Phone: 519.826.3805
Email: remop@uoguelph.ca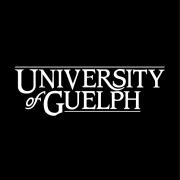 Jillian Harvey
Facilities Coordinator
Phone: 519.826.0460
Email: jillianh@uoguelph.ca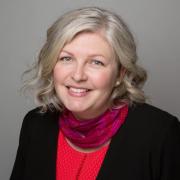 Melissa Watkins
Manager, OMAFRA-U of G Agreement
Phone: 519.826.3804
Email: watkinsm@uoguelph.ca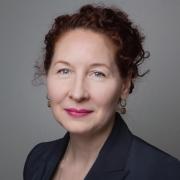 Tania Étienne
Research Program Coordinator
Phone: 519.826.4198
Email: tetienne@uoguelph.ca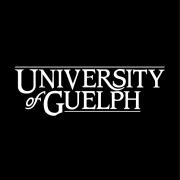 Jack Mallon
Research Program Coordinator
Phone: 519.826.7228
Email: jmallon@uoguelph.ca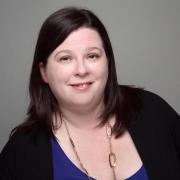 Jennifer Brayshaw
Financial Clerk
Phone: 519.826.3500
Email: brayshaw@uoguelph.ca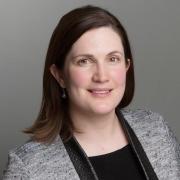 Rebecca Moore
Manager, Communications & Knowledge Mobilization
Phone: 519.826.5269
Email: r.moore@uoguelph.ca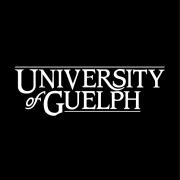 Shannon Brown
Knowledge Mobilization Officer
Phone: 519.826.3802
Email: sbrown17@uoguelph.ca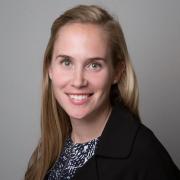 Rebecca Rebus
Dairy Facility Knowledge Mobilization Coordinator
Phone: 519.826.3809
Email: rebus@uoguelph.ca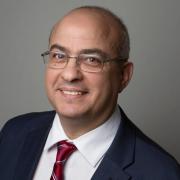 Hosni Taky Elden
Financial Analyst
Phone: 519.826.3376
Email: htakyel@uoguelph.ca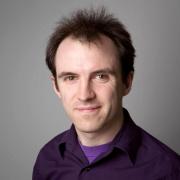 Richard Schwarting
Data Analyst II
Email: rschwart@uoguelph.ca