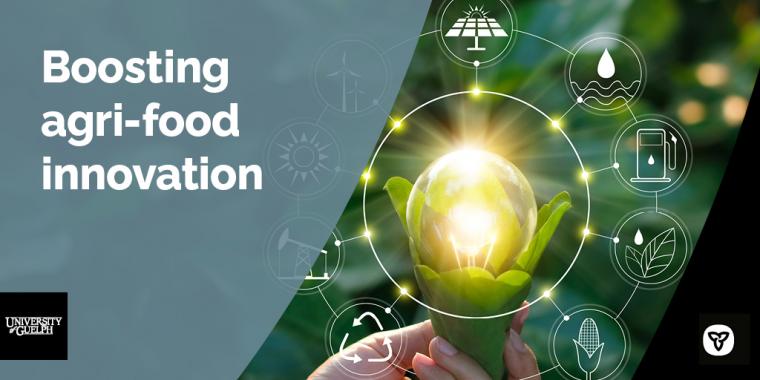 The Ontario government is investing $7 million into agri-food research projects that will support greater environmentally friendly agricultural practices, protect livestock health and welfare, and stimulate economic growth within the agri-food sector and Ontario's rural communities.
Through the Ontario Agri-Food Innovation Alliance Ontario is supporting advanced agri-food research in collaboration with the University of Guelph on projects that include:
Evaluating the ability of natural buffer strips to reduce the impact of agricultural practices on freshwater ecosystems, protecting water quality and biodiversity;
Studying the impact of using herbs instead of antibiotics to improve calf health, growth, and welfare;
Assessing the capacity of communities to respond to rural and agricultural issues and identify best practices;
Examining pests, diseases and weeds impacting Ontario crops, develop integrated pest management practices, and examine crop genetics to improve varieties and disease resistance;
Addressing pathways of common illnesses to improve the health of young animals and evaluating probiotics and alternative control measures.
Read the full news release from the Ontario Ministry of Agriculture, Food and Rural Affairs. [1]