Marketing Management (BComm program)

Lang's Marketing Management major strengthens your understanding of consumer behaviour and decision-making – critical abilities for any effective marketer.
You will graduate with a Bachelor of Commerce degree, providing you with a strong foundation of transferable business skills in accounting and finance. In addition to these core business areas, you can choose from a wide variety of marketing specific topics including consumer psychology, market research, advertising pricing, product development, quality management and consumer law. There are plenty of opportunities for you to learn outside of the lecture hall such as participating in an international exchange at one of our partner universities or helping a local business develop a marketing plan for a course credit. Upon graduating, you will be ready to start your career as a more engaged, active global citizen.
Fundamentals of Consumer Behaviour: This course examines the ways in which consumers respond to stimuli employed in the marketing and communications of products, services and ideas.
International Marketing: This course examines the study of marketing in a global context with specific emphasis on the strategic implications of marketing in different countries and cultures.
Marketing Analytics: This course teaches students decision making theory and the methods of analysis that support decision making within marketing. Topics include customer, competitor and market analysis and methods such as forecasting and decision modeling.
---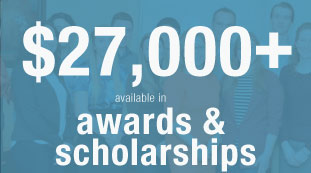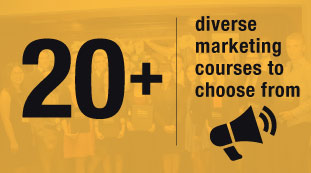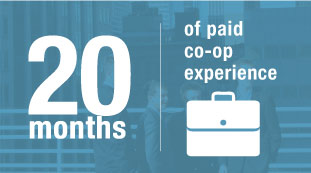 ---
Join our renowned student community

Life as a university student is about more than the lecture hall.
At the University of Guelph, we want you to experience the student life we're known for, and that means joining clubs, staying active and discovering Guelph both as a place for top-notch education and a community you can be proud of.
Learn more about the student life in our Marketing Management major.
---
Build your career
Graduates of the University of Guelph's Marketing Management major are employed by some of the most respected brands and organizations in the world.
Kraft Canada
Ipsos Reid
Bell Canada
PepsiCo
Loblaws
Canadian Tire
Tim Hortons
TD Financial Group
Job titles of recent Marketing Management graduates:
Brand manager
Marketing analyst
Research analyst
Marketing director
Marketing manager
Sales manager
---
Meet our alumni
Many business leaders have graduated from the University of Guelph's Bachelor of Commerce program. Meet some of our most notable alumni.