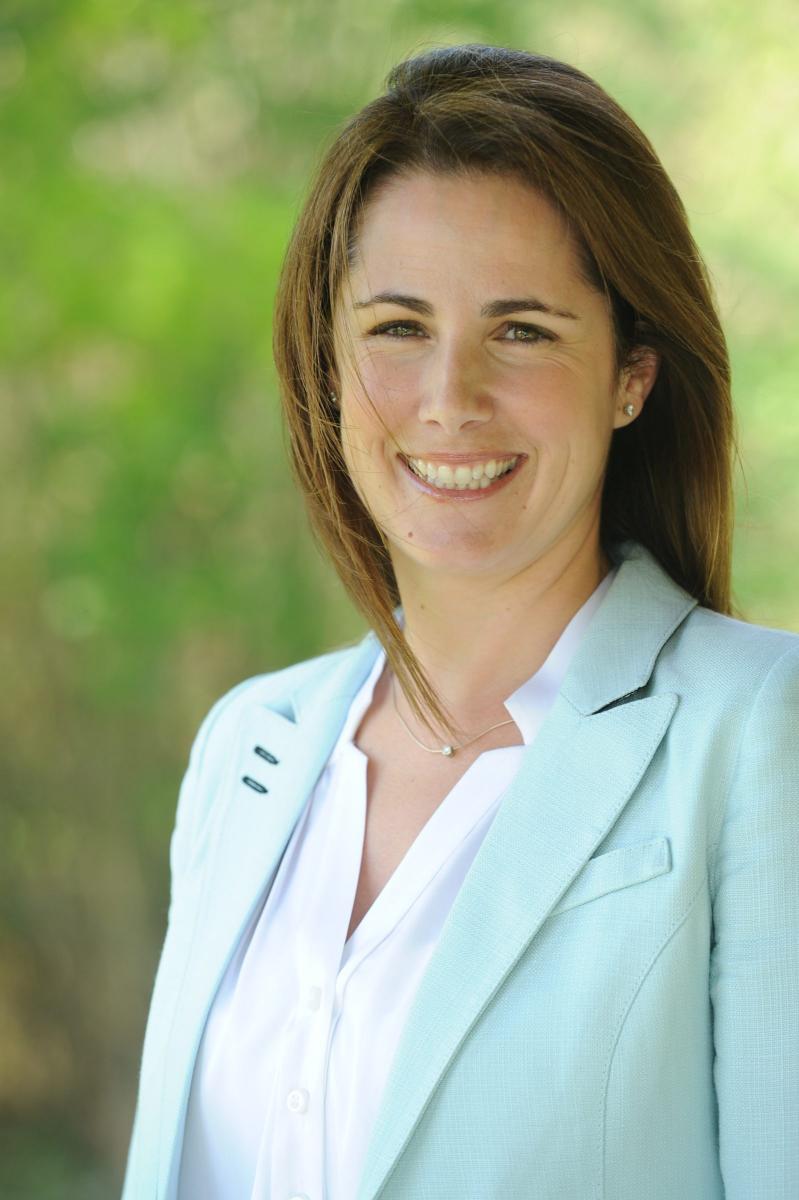 Department of Marketing and Consumer Studies professor Tanya Mark recently received the Distinguished Professor Award for Excellence in Teaching from the University of Guelph's Faculty Association (UGFA). 
The award, which recognizes outstanding contribution to teaching and learning, is given annually to professors across the university's seven colleges. Nomination criteria include classroom instruction, student consultation, thesis supervision and curriculum design. Mark has taught both undergraduate and graduate courses including marketing strategy, product development and marketing theory.
Congratulations Tanya.