Leaders developing business leaders for the global hospitality and tourism industry.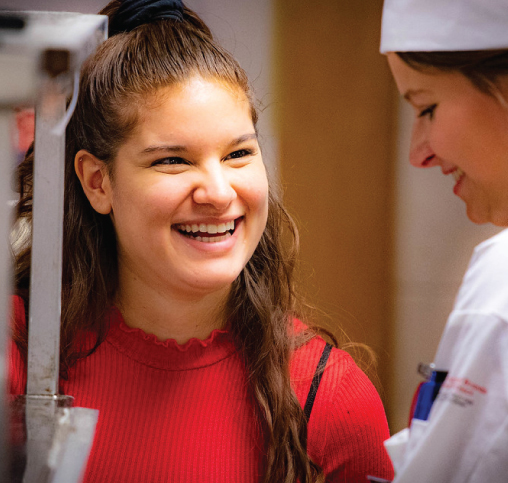 Lang's School of Hospitality, Food and Tourism Management at a glance
Established in 1969
Over 50 years of developing exceptional leaders
Beyond the classroom
Gain real industry experience through hands-on course work
Dive into your future career
12-month globally-focused co-op term
Join our network of leaders
For over 50 years, Lang's School of Hospitality, Food and Tourism Management has helped launch the careers of some of the world's leaders in the hospitality, foodservice and tourism industry.
At Lang, you will be part of a network of leaders that have changed the face of our global industry.
Discover our programs
Undergraduate, graduate, MBA or PhD. Our dynamic programs will prepare you to reach new heights and boost your career to the next level.
Life at Lang
Students at Lang are busy. From international case competitions to inspiring co-op placements to networking with industry leaders, the possibilities are endless.

Visit Lang
Lang and U of G offer admissions events and campus tours throughout the year so you have every opportunity to discover what we're all about.