The CCS website has moved to SharePoint!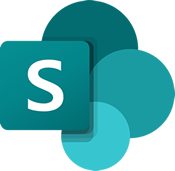 Please bookmark our new CCS Website in SharePoint and visit us there! Please note that you will be required to login with your U of G credentials to access the SharePoint site.
Welcome
Welcome to Computing and Communications Services (CCS); we offer a wide range of IT and communication solutions to the University of Guelph community.
Learn more about Multifactor Authentication