A Business School For Our Changing World.
We are redefining leadership and business education to respond to our changing world. We believe that ethical and collaborative business leaders are unquestionably the future.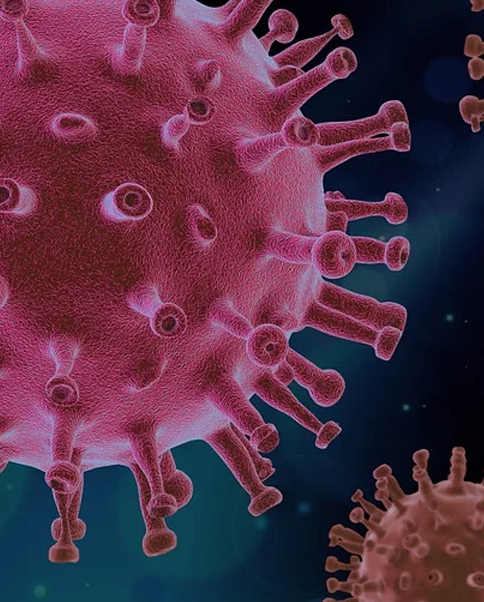 The COVID-19 pandemic has had an unprecedented impact on our economy and prosperity. Lang faculty are providing insights and analyses in response to this global pandemic.
Our graduates are using business to positively benefit society, socially, economically and environmentally.
Simply put, we are improving life.

Degree Programs
Undergraduate, graduate, MBA or PhD. Our dynamic programs will prepare you to reach new heights and boost your career to the next level.
Life at Lang
Students at Lang are busy. From international case competitions to inspiring co-op placements to networking with industry leaders, the possibilities are endless.
Visit Lang
Lang and U of G offer admissions events and campus tours throughout the year so you have every opportunity to discover what we're all about.