Welcome to the College of Engineering and Physical Sciences!
We are home to world-leading research and education in chemistry, computer science, engineering, mathematics and statistics, and physics at the University of Guelph. Our students graduate equipped for a shifting job market, prepared for dynamic careers in STEM. Our vibrant, connected community welcomes you from the moment you join us to learn or work. We are one of the country's leading comprehensive and research-intensive universities. Explore our programs:
Features and Highlights
CEPS Info Hub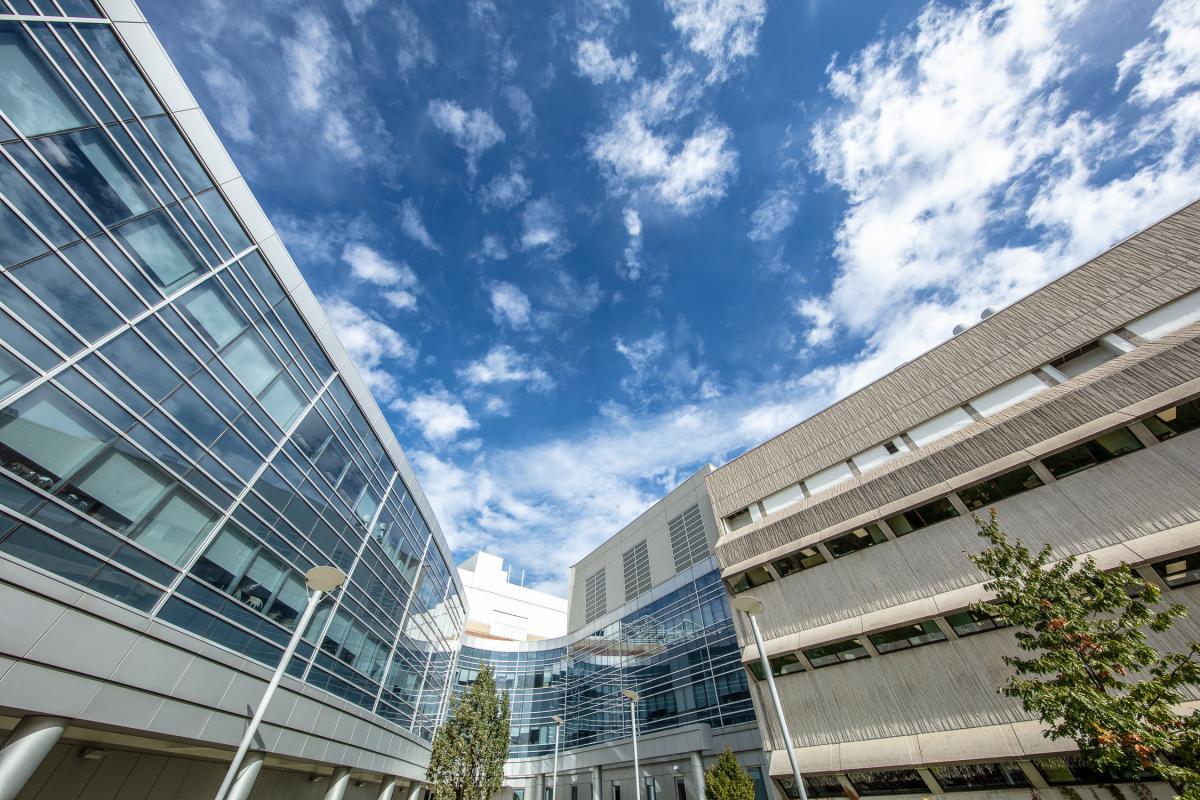 The CEPS Faculty and Staff Information Hub through SharePoint is a central resource for internal CEPS policies, research information and updates, PSEER and Academics, services and people.
---
Undergraduate Programs
We are ranked as one of Canada's top comprehensive schools and number one for student satisfaction, with diverse programming in physical, computing, and engineering sciences.
Graduate Programs
We are home to world-renowned faculty, innovative research facilities, and exceptional opportunities for graduate student learning and research.
Global Impact
Our researchers lead important scientific discoveries and innovations, with impressive competitive funding outcomes and major industrial partnerships.