Research Chairs
Canada Research Chairs
The Canada Research Chairs Program invests approximately $265 million per year ($5M per year at the University) to attract and retain some of the world's most accomplished and promising minds. Chairholders aim to achieve research excellence in engineering and the natural sciences, health sciences, humanities, and social sciences.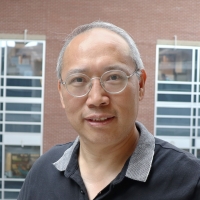 Aicheng Chen
Tier 1 Canada Research Chair in Electrochemistry and Nanoscience
---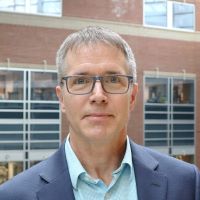 John Dutcher
Tier 1 Canada Research Chair in Soft Matter and Biological Physics
---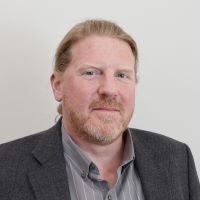 Carl Svensson
Tier 1 Canada Research Chair in Gamma-Ray Spectroscopy and Rare Isotope Physics
---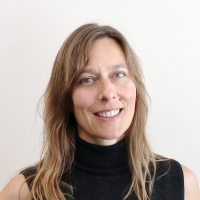 Kathryn Preuss
Tier 2 Canada Research Chair in the Chemistry of Molecular Materials
---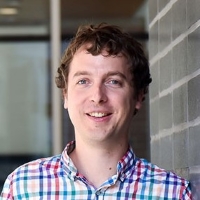 Graham Taylor
Tier 2 Canada Research Chair in Machine Learning
---
NSERC Industrial Research Chairs
The objective of the Natural Sciences and Engineering Research Council of Canada (NSERC) Industrial Research Chairs (IRC) program is to assist universities in pursuing new directions, or in building on existing strengths to achieve the critical mass required for a major research endeavour in science and engineering of interest to industry.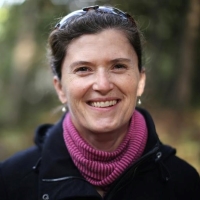 Beth Parker
Groundwater Contamination in Fractured Media
Boeing, Syngenta
---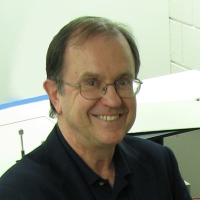 Peter Tremaine
High-Temperature Aqueous Chemistry
University Network of Excellence in Nuclear Engineering (UNENE), CANDU Owners Group, Nuclear Waste Management Organization, Electric Power Research Institute
---
University Research Chairs
University Research Chairs (now called Research Leadership Chairs) recognize research excellence of mid- to late-career-stage faculty who have proven records of distinguished and sustained scholarly work. Research Leadership Chairs are prominent researchers who have received significant recognition on both a national and international level.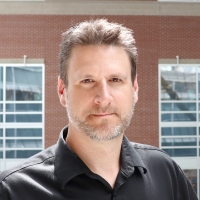 David W. Kribs
University Research Chair in Quantum Information
---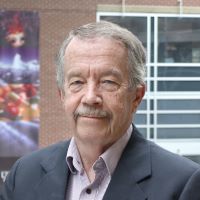 Ed McBean
Research Leadership Chair in Water Supply Security
---
Endowed and Externally Funded Research Chairs
The below-listed research chair positions were made possible thanks to generous donations from charitable organizations and/or private industry.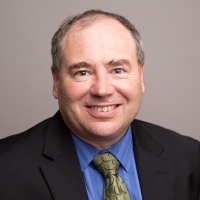 Kevin Keener
Barrett Family Foundation Chair in Sustainable Food Engineering
The Barrett Family Foundation
---