Lang School Earns AACSB International Accreditation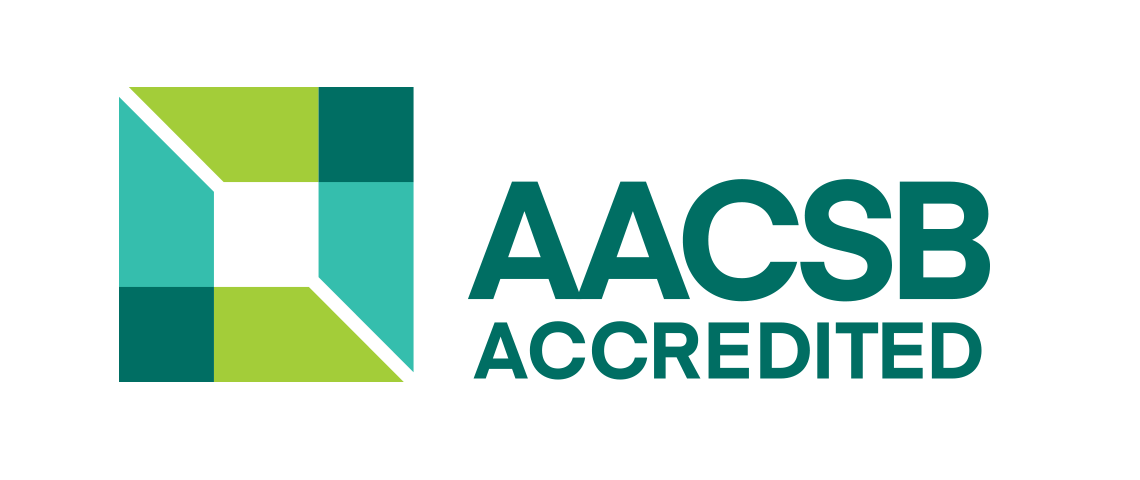 University of Guelph's Gordon S. Lang School of Business and Economics has joined the ranks of some of the world's top business schools by achieving accreditation from the Association to Advance Collegiate Schools of Business International (AACSB).
---
Founded in 1916, AACSB is widely considered one of the world's most prestigious accreditations, which fewer than 6% of the world's business schools have earned. It is also the largest business education network connecting students, educators, and businesses worldwide.
AACSB accreditation ensures business schools maintain continuous improvement and provides focus for the school to deliver on their mission, innovate, and drive impact. To achieve accreditation, Lang underwent a rigorous review process conducted by their peers in the business school community, ensuring they have the resources and commitment needed to provide students with a first-rate, future-focused business education.
"Earning accreditation from AACSB is a significant step forward for the Lang School and reflects the dedication of our world-class faculty and professional staff" says dean Lysa Porth. "This accreditation will enhance opportunities for research partnerships, academic collaborations, and international networking and validates our extensive work in creating an engaging and transformational learning environment for our students."
The Lang School is long respected for its focus on responsible business education and creating exceptional, applied learning opportunities for its students. In 2020, the Lang MBA program in Sustainable Commerce was ranked #1 in Canada while its BComm program was ranked #2 by Corporate Knights.
"AACSB accreditation recognizes institutions that have demonstrated a focus on excellence in all areas, including teaching, research, curriculum development, and student learning," said Stephanie M. Bryant, executive vice president and chief accreditation officer of AACSB. "We congratulate the University of Guelph and dean Lysa Porth on earning accreditation and applaud the entire Gordon S. Lang School of Business and Economics team—including the administration, faculty, staff, and students—for their roles in earning this respected honour."
"Today's students are tomorrow's business leaders, and the addition of Gordon S. Lang School of Business and Economics to the network of AACSB-accredited business schools will have a lasting positive impact for their institution, both locally and globally," continued Bryant.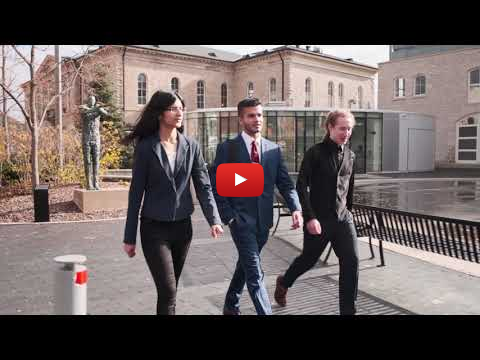 About AACSB International
---
Established in 1916, AACSB International (AACSB) is the world's largest business education alliance, connecting educators, learners, and business to create the next generation of great leaders. With a presence in more than 100 countries and territories, AACSB fosters engagement, accelerates innovation, and amplifies impact in business education. Learn how AACSB is transforming business education for a better society at aacsb.edu.
Share this page
News Topics