Policy Advisory Board
The Policy Advisory Board (PAB) consists of leaders in the hospitality, tourism & service industries. The board plays an active role to ensure that our programs stay relevant to the needs of business and help the School promote the value of lifelong education and personal development.
2020 Policy Advisory Board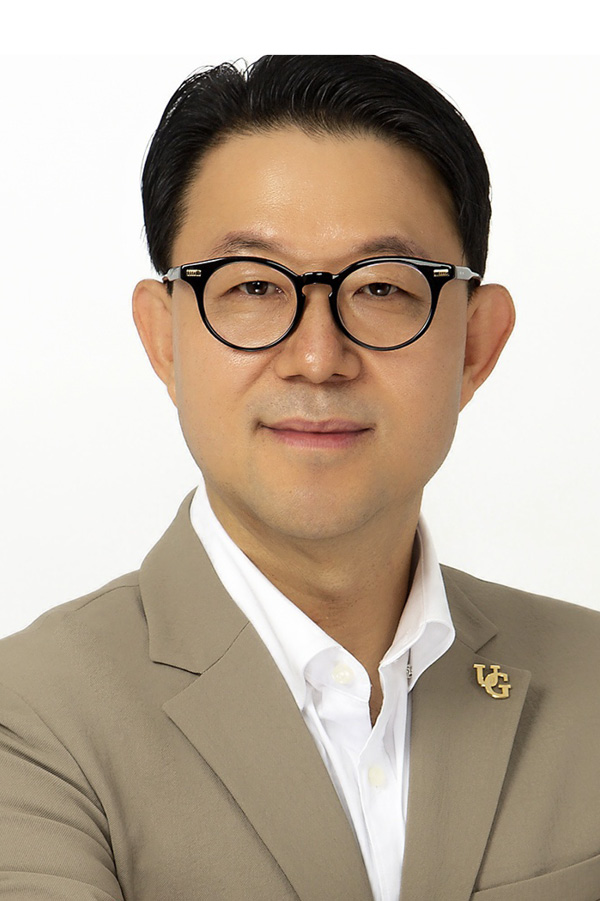 Acting Director
School of Hospitality, Food and Tourism Management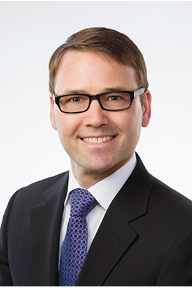 Policy Advisory Board Chair
Martin Stitt
Area Vice President, Western Canada
Marriott Hotels of Canada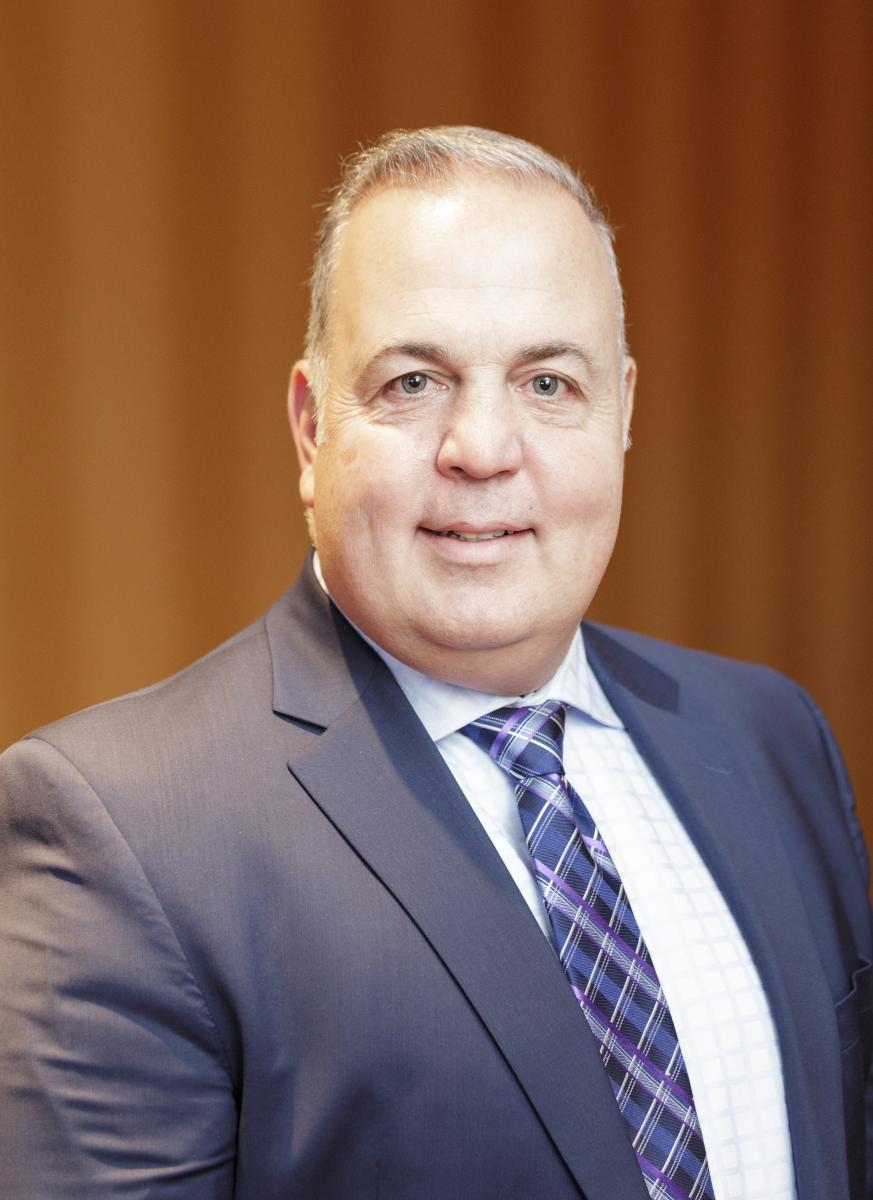 Director, Policy and Stakeholder Relations
Tourism Industry Association of Canada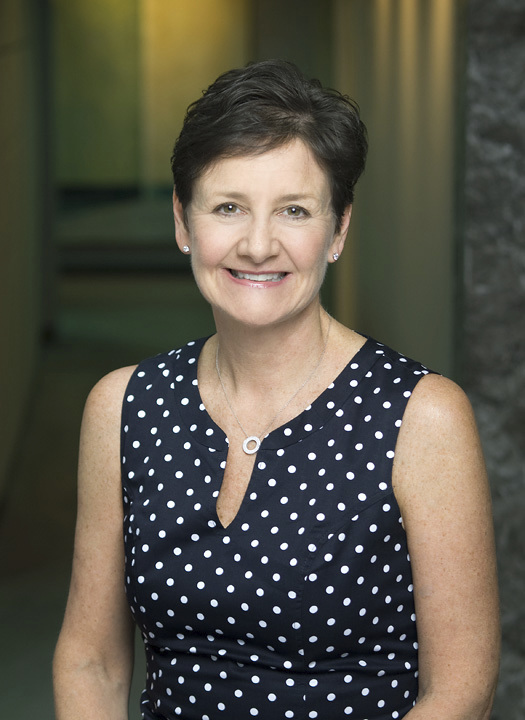 Area Vice President Hotel Marketing Americas
Four Seasons Hotels and Resorts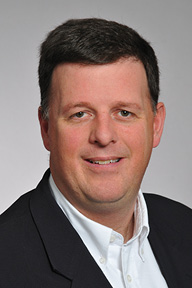 Vice President
fsStrategy Inc.
Senior Vice President Operations, Canada, Bermuda, Caribbean
Accor Hotels
President
Hotel Association of Canada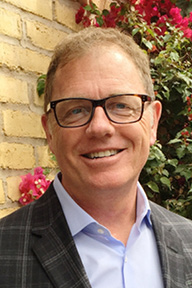 Director, Strategic Partnerships & Marketing
Best Western International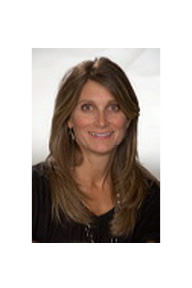 Director, Human Resources, Americas
FRHI Hotels & Resorts, Accor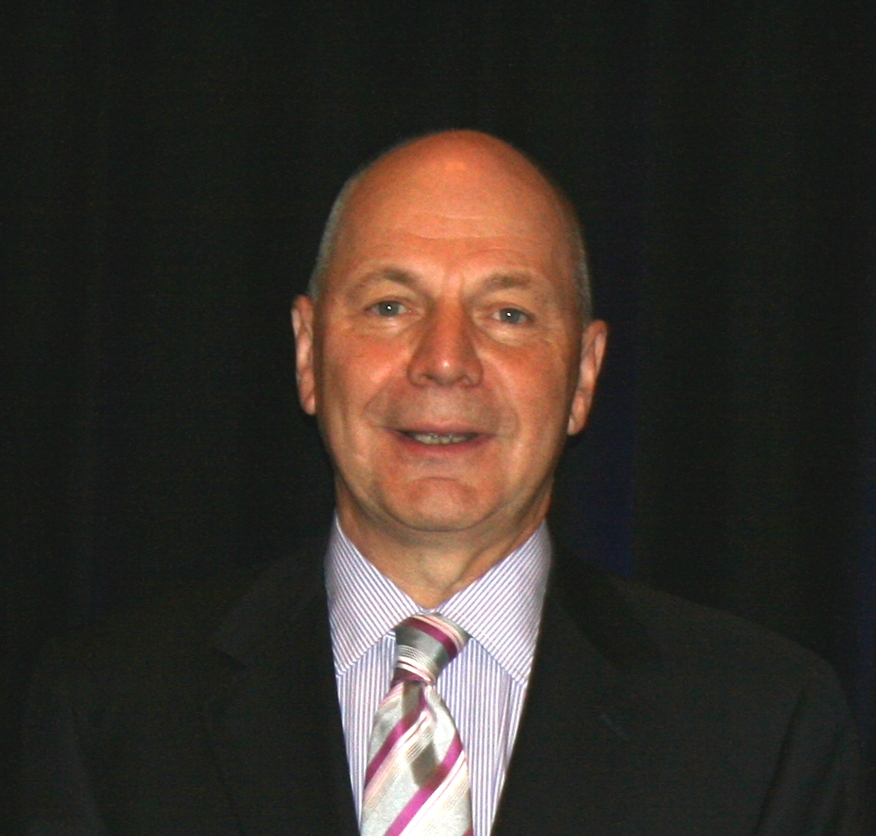 National Managing Director
CBRE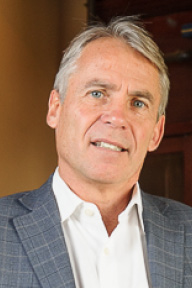 Director, Human Resources
Keg Restaurants Ltd.