Welcome from the Director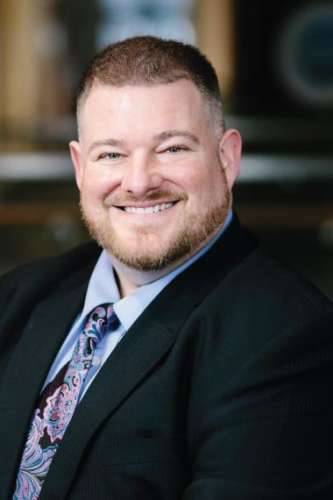 Welcome to the School of Hospitality, Food and Tourism Management, the University of Guelph's first home of business.  Our School has a 50-year legacy of providing exceptional student experiences in preparation for careers in an industry that is exciting, dynamic, and global. 
Our programs provide unique learning opportunities, like studying abroad for a semester, working for a year through our Co-op program, taking a course in our student-run PJs Restaurant, and connecting with industry through association student chapters or during our many networking events. 
With over 5,000 alumni, we've got connections in hotels, restaurants, and tourism businesses worldwide.  Our student association mantra, "Eat, Sleep, Travel, Play" says it all.
On a personal level, I'm proud to be part of a faculty that engages in meaningful research, addressing issues of environmental importance, like our Restaurant Sustainability Project, to social issues through the support of charitable causes and social entrepreneurship.  At Guelph, our goal is to graduate leaders not only for business success, but leaders for a sustainable world.
I invite you to learn more about our people and programs. Hospitality isn't just in our name, it's part of our School culture. I encourage you to come visit us on campus. My door is open.
Cheers,
Mark Holmes
Interim Director
Macdonald Stewart Hall, Room 201