Alumni Award Nominations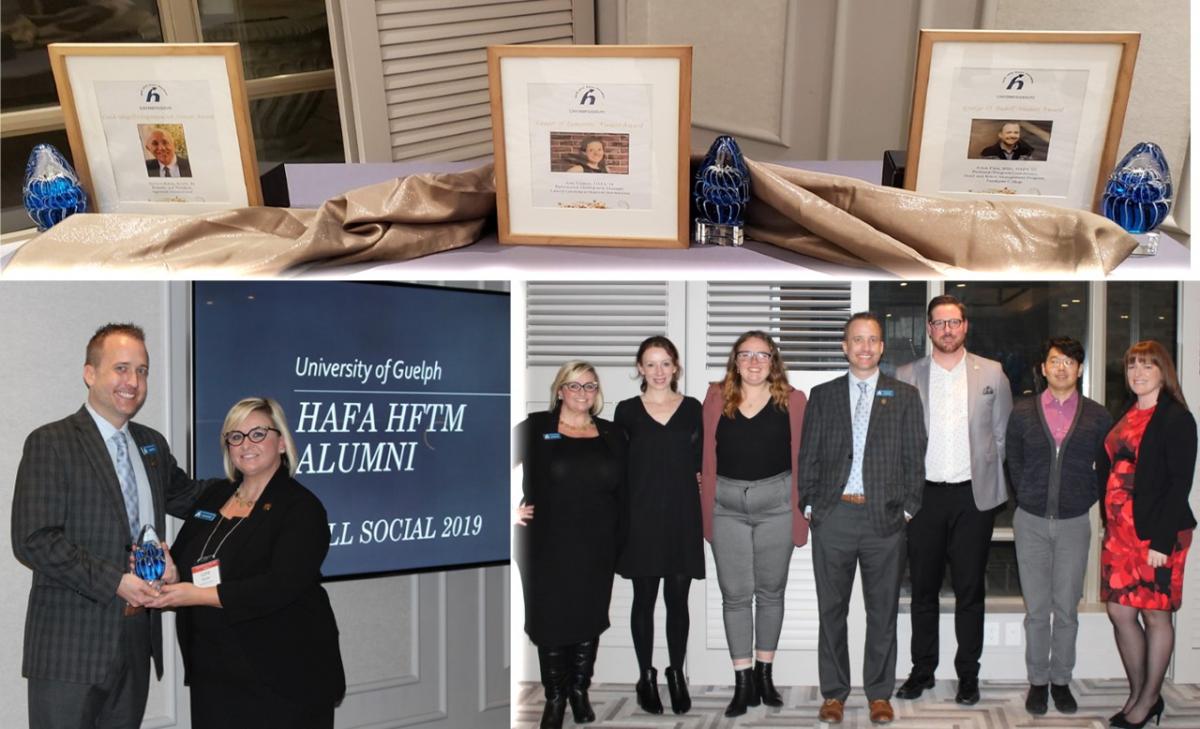 Do you know a fellow Alumni who is outstanding in their field? Our Alumni are doing great things around the world and we want to celebrate their accomplishments.
Yearly, the HAFA/HFTM Alumni Association recognizes exceptional Alumni for their outstanding achievements and commitment within the Hospitality and Tourism Industry. Three prestigious awards are presented during the Annual Fall Social. All nominations are welcome and will be reviewed and selected by the HAFA/HFTM Alumni Awards Committee.
---
Please review the award categories and criteria below and submit nomination(s) HERE by August 1st, 2024.
George D. Bedell Alumni Award
This prestigious award has been revived to honour distinguished alumni of The School of Hospitality, Food and Tourism Management who have consistently shown professionalism, outstanding achievement and personal contribution to the school and to the field. The recipient served as an inspiration to the industry as well as the school and its communities.
Leadership/Entrepreneurial Alumni Award
This award identifies alumni who have demonstrated success within the diverse world of hospitality and tourism. The recipient has displayed excellence, innovation and leadership in his or her field and continues to contribute both to the school and the industry in years ahead. 
Leader of Tomorrow Award
The Leader of Tomorrow Award recognizes a recent graduate who embodies the culture of the industry and the school. The recipient displays outstanding potential in his or her attitude and passion for the industry and will have a bright and shining future ahead. Recipients have acted as an ambassador for the school and are eager to continue their participation with students and alumni as they grow their career. 
To Nominate:
Please complete the online nomination form at this link. Your nomination should include a supporting justification paragraph (500 words max) for why you feel your nominee deserves the award.
Awards will be presented at the next Fall Social.
The nominee will be informed of the submission of their nomination.
Inquiries:
For more information, please contact: Alex Madott, Alumni Advancement Manager (519) 824-4120, ext 56929.
Join HAFA/HFTM Alumni Association social media platforms