Food Safety & Quality Assurance (GDip)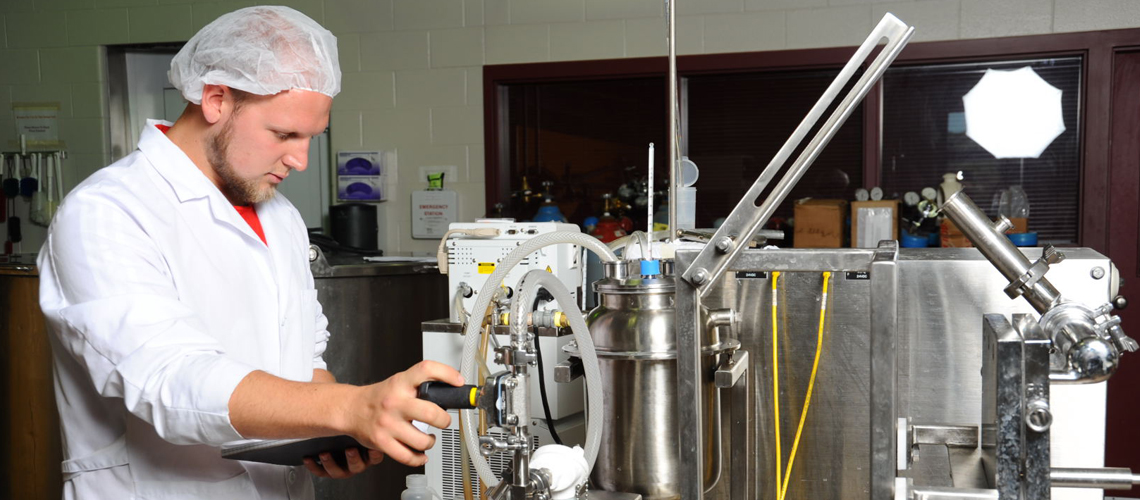 The Food Safety and Quality Assurance Graduate Diploma (GDip FSQA) is a prescribed program of five graduate level courses offered entirely online and completed over the fall and winter semester.
The GDip FSQA provides an opportunity for graduate-level study of theory and research to students who are not interested in pursuing a full graduate degree. This professional program is designed to provide a balance of scientific and management principles underlying Food Safety and Quality Assurance, including microbial and chemical food safety issues, national and international regulatory environments, food risk analysis, and quality management.
Applicants are expected to have completed undergraduate courses that prepare them for participation in the program. Sufficient background in microbiology, toxicology, statistics, and analytical methods is required.
This program is offered through the Department of Food Science. Full details on this program are available through the Department of Food Science website.
Admission requirements for the GDip FSQA are available through the Graduate Calendar.
Application Deadline
July 1 for September entry.
More Information
For more information contact:
Kay Norwell
FSQA Graduate Secretary
FSQA@uoguelph.ca
519-824-4120, Ext. 52183
Or visit the following University of Guelph links: