Ecology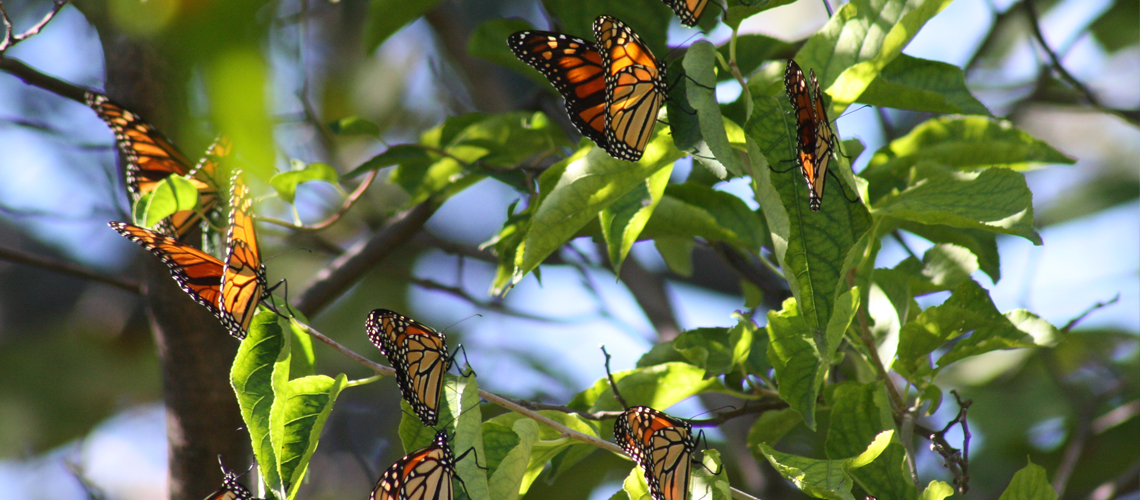 Learn to put together the living pieces in the puzzle of the natural world. As an ecologist, you will investigate the relationship between organisms and their environment. The understanding of ecosystems that you will develop in this major will assist you in resolving the conflicts that arise from the interaction between the human population and our common heritage of oceans, forests, tundra, grasslands and wildlife.
This program is offered and administered by the Department of Integrative Biology within the College of Biological Science.
Sample First Year Courses
Semester 1
Discovering Biodiversity
General Chemistry I
Introduction to Environmental Sciences
Elements of Calculus I
Semester 2
Introduction to Molecular and Cellular Biology
General Chemistry II
Intro to Environmental Economics, Law & Policy
Introduction to the Biophysical Environment
Full course descriptions and a listing of second, third and fourth year courses, can be found in the Undergraduate Calendar here.
Life as an Ecology Student
Sometimes the best way to learn about a program is through meeting a current student. Read about student experiences through the following student profiles:
Career Opportunities
Habitat conservation and restoration consultant
Environmental protection agent
Scientific writer/editor
Park planner
Conservation ecologist
Questions
Our OAC Student Liaison team is here to help! Have you applied to or are you considering this program, but have some questions? Not sure who to ask? Ask us! Our team of program experts will happily answer your questions or direct them to the people who can. Ask your questions here.