Ecology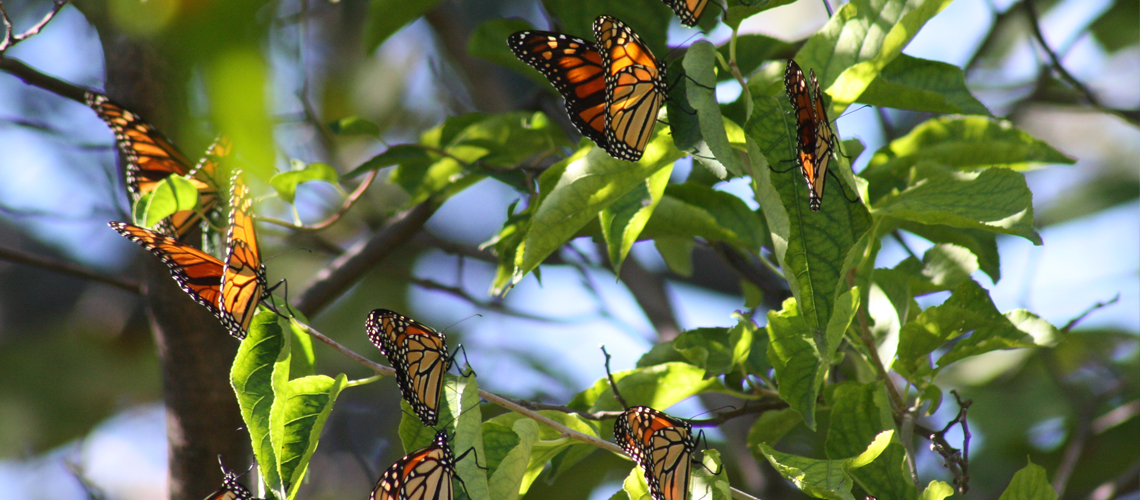 Learn to put together the living pieces in the puzzle of the natural world. As an ecologist, you will investigate the relationship between organisms and their environment. The understanding of ecosystems that you will develop in this major will assist you in resolving the conflicts that arise from the interaction between the human population and our common heritage of oceans, forests, tundra, grasslands and wildlife.
This program is offered and administered by the Department of Integrative Biology within the College of Biological Science.
Admission Requirements
Ontario secondary school students applying to the program require English (ENG4U), Advanced Functions (MHF4U), 2 courses from Biology (SBI4U), Chemistry (SCH4U), Physics (SPH4U), and 2 additional 4U or 4M courses. Students that are mature, transfer, or applying from outside Ontario should visit the admission requirements page to learn about their requirements.