Environmental Economics & Policy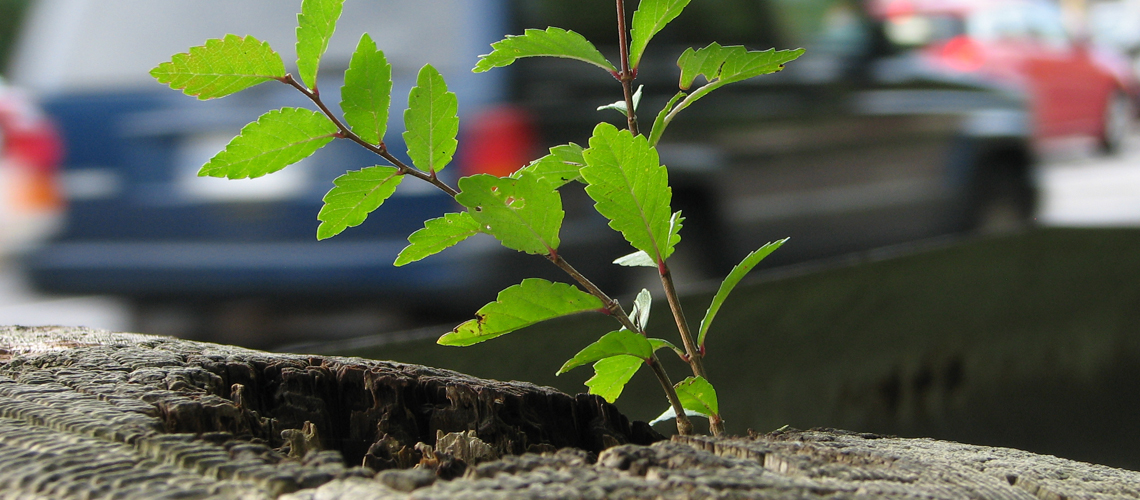 Develop an understanding of the social coordination of human actions and the resulting impact on the environment through your program in Environmental Economics & Policy (EEP). You will learn to develop and evaluate good environmental policy by examining the interaction between environmental values and other social values in contemporary society. Discover how laws, liability rules, property rights, pollution taxes, subsidies, marketable pollution permits and direct controls and standards can be used to influence environmental impacts.
This program is offered and administered by the Department of Food, Agricultural and Resource Economics. Program format: on-campus, in-person.
Admission Requirements
Ontario secondary school students applying to the program require English (ENG4U), Advanced Functions (MHF4U), 2 courses from Biology (SBI4U), Chemistry (SCH4U), Physics (SPH4U), and 2 additional 4U or 4M courses. Students that are mature, transfer, or applying from outside Ontario should visit the admission requirements page to learn about their requirements.
Unique Courses
Economic Growth and Environmental Quality
Agrifood Markets and Policy
Environmental Politics and Governance
Introduction to Planning and Environmental Law
Project in Environmental Sciences
Full course descriptions and a listing of all courses, can be found in the Undergraduate Calendar.
What Students are Saying
Sometimes the best way to learn about a program is through meeting a current student. Meet them here: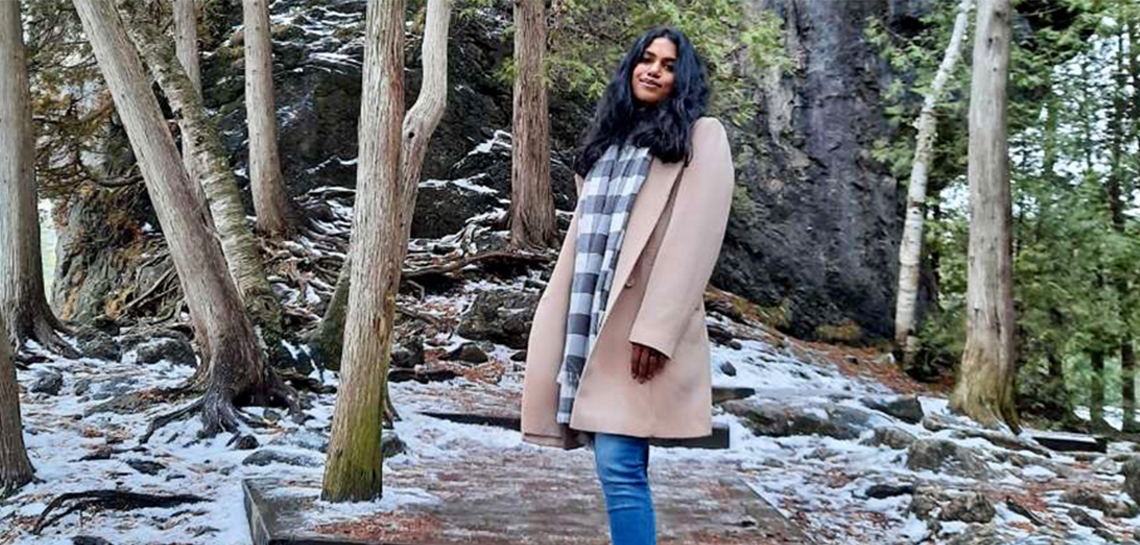 "U of G is one of the top comprehensive universities in Canada known for agricultural and environmental sciences. What I love about my program is the opportunity to integrate my interests and diversify my studies. For instance, by focusing on the policies, regulations, and economics of the sustainability and environmental sector, I am also able to expand my learning in different fields such as geographic information systems (GIS) and environmental risk management."- Nidhi, environmental economics & policy student
Learn about other student experiences through the following student profiles:
Career Opportunities
Environmental policy analyst
Resource management specialist
Environmental law
Business sustainability manager
Environmental business risk assessment
Learn About the Perks
Questions
Our OAC Student Liaison team is here to help! Have you applied to or are you considering this program, but have some questions? Find answers to our most frequently asked questions here.
Still have questions/inquires? Ask us! Our team of program experts will happily answer your questions or direct them to the people who can. Ask your questions here.