Food, Agricultural & Resource Economics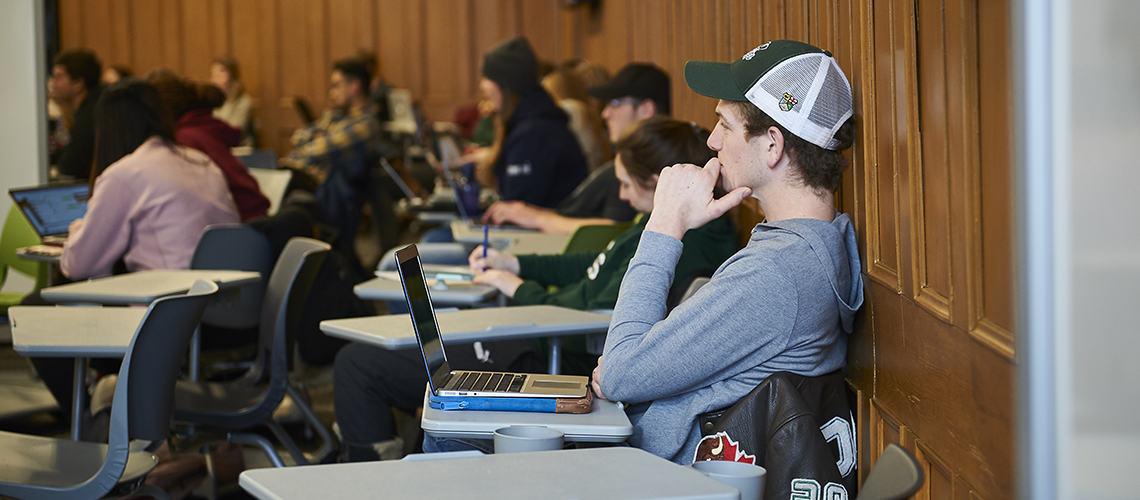 Food and agriculture are fascinating sectors. The wise use of our world's limited resources will be key to sustainable development and wealth. This often requires institutional innovation, where applied economic analysis can effectively meet the demands of the future. The honours Food, Agricultural & Resource Economics (FARE) option is offered through the flexibility of the Bachelor of Arts degree program.
This program prepares students for careers as economic analysts in the agri-food sector and in public agencies. This major also provides excellent background for students planning to pursue graduate work in agricultural and resource economics and other areas of applied economics. For students planning to farm, the department provides strong training in farm management, including a strong emphasis in agricultural science. There is also an emphasis on team work, leadership and communication skills.
This program is offered and administered by the Department of Food, Agricultural and Resource Economics in conjunction with the College of Business and Economics.
Unique Courses
Economics of the Agri-Food System
Agrifood Markets and Policy
Poverty, Food & Hunger
Food & Agri Marketing Management
World Agriculture, Food Security and Economic Development
Full course descriptions and a listing all courses, can be found in the Undergraduate Calendar.
Career Opportunities
Commodities Trader
Community Developer
Government or Private Industry Economist
Farm management specialist
Financial advisor/planner
Market development economist
Trade Policy Analyst
International Development Specialist
What Students are Saying
Sometimes the best way to learn about a program is through meeting a current student. Meet them here: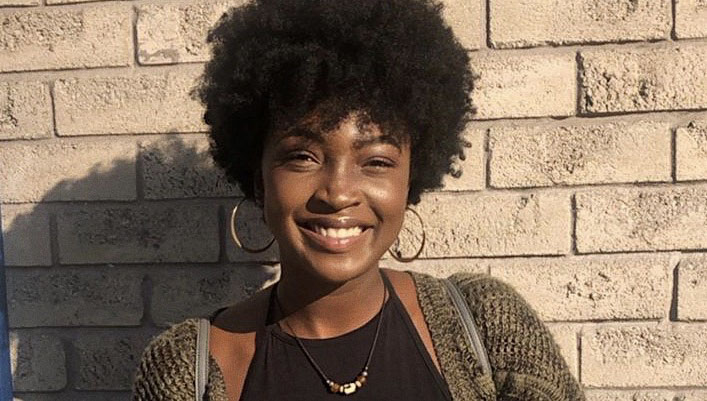 "I like the fact that I can choose a specialization in the B.A. FARE program. There are three thematic streams: Food and Agribusiness Management, International Agricultural Development Economics and Resource Economics. I chose to specialize in International Agricultural Development Economics, but the program is flexible enough for me to still take courses from the other specializations, which is what I intend to do in my final year. "-E'layna Baker, FARE student
Learn about other student experiences through the following student profiles:
Learn About the Perks
Questions
Our OAC Student Liaison team is here to help! Have you applied to or are you considering this program, but have some questions? Not sure who to ask? Ask us! Our team of program experts will happily answer your questions or direct them to the people who can. Ask your questions here.