Food Safety & Quality Assurance (MSc)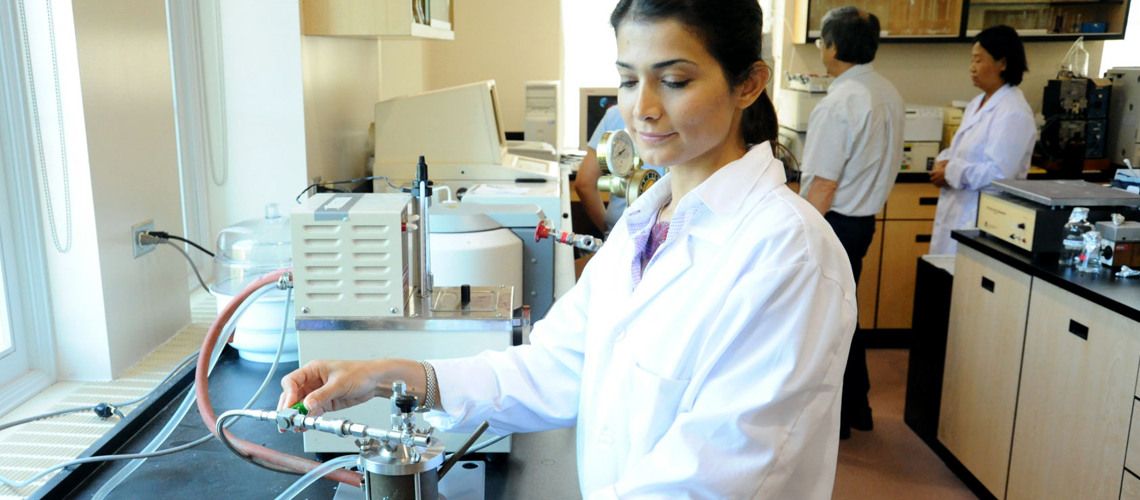 The Master of Science (MSc FSQA) is a course based program of a minimum of eight courses including a seminar course and research project course. This program is completed through a combination of online and on campus courses.
The MSc FSQA program provides advanced training in food safety and quality and other aspects of food science and technology. FSQA students acquire knowledge of the fundamentals of food policy development, Canadian and international food law, applied aspects of total-quality management, food safety management systems, risk analysis, and detection and epidemiology of food borne pathogens.
Applicants are expected to have completed undergraduate courses that prepare them for participation in the program. Sufficient background in microbiology, toxicology, statistics and analytical methods is required.
This program is offered through the Department of Food Science. Full details on this program are available through the Graduate Studies website.
Admission requirements for the MSc FSQA are available through the Graduate Calendar.
Application Deadline
July 1 for September entry.
More Information
Kay Norwell
FSQA Graduate Secretary
FSQA@uoguelph.ca
519-824-4120, Ext. 52183
Or visit the following University of Guelph links: