Food Safety & Quality Assurance (M.Sc.)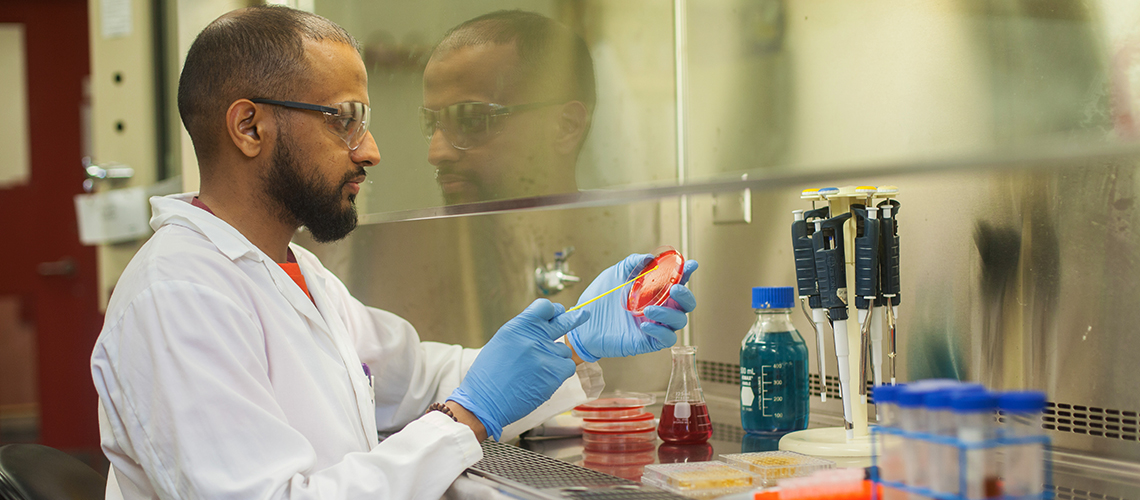 The Master of Science Food Safety & Quality Assurance (M.Sc. FSQA) is a course-based program of a minimum of seven courses including a seminar course and a two-semester research project course.
The MSc FSQA has two streams available when applying:
Hybrid stream with on campus research project (MSC.FSQA - course work) - online and on campus courses with a faculty advisor led research project.
Distance education stream with workplace project (MSC.FSQA - course work, online) - all online courses and a workplace research project with a current employer (employer letter of support required).
The M.Sc. FSQA program provides advanced training in food safety and quality and other aspects of food science and technology. FSQA students acquire knowledge of the fundamentals of food policy development, Canadian and international food law, applied aspects of total quality management, food safety management systems, risk analysis, and detection and epidemiology of foodborne pathogens.
Applicants are expected to have completed undergraduate courses that prepare them for participation in the program. Sufficient background in microbiology, toxicology, statistics and analytical methods is required.
This program is offered through the Department of Food Science. Please contact fsqa@uoguelph.ca for details
Student Profiles
Say hello to Maria Benvenuto, a U of G graduate student in Food Safety & Quality Assurance and registered dietitian. Maria examines the high prevalence of nutrition and health-related marketing on ready-to-eat breakfast cereals and how this affects the products nutrient content and price.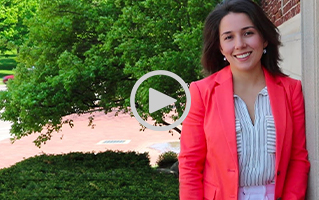 Meet the Profs
Say hello to the professors of the Department of Food Science in these 60-second snapshot videos. More faculty videos can be found here.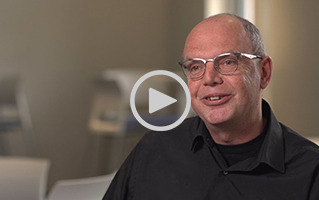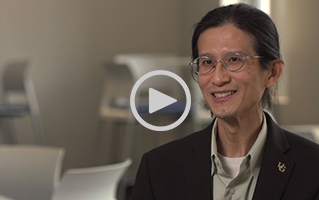 Find Out More
Here's a compiled list of helpful links about graduate school at the University of Guelph:
Contact Us
Robin Verral
FSQA@uoguelph.ca
519-824-4120, Ext. 56983
---
Related programs: Food Science (M.Sc.), Food Safety & Quality Assurance (GDip)