2020-2021 LEF Award Recipients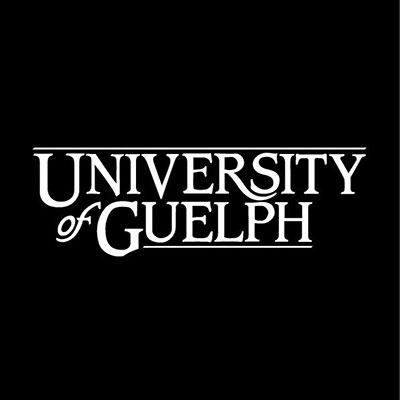 Kim Martin
$37,707 | Arboretum Hear, Here
The University of Guelph Arboretum is a 'living laboratory' that acts as a classroom for many science undergraduates. Arboretum Hear, Here provides a rare opportunity for students in the College of Arts to create a public oral history project to share the stories of experts, volunteers, and visitors and their experiences of the history and meaning of space in the University of Guelph Arboretum. The completion of two experiential learning courses will see signage throughout the Arboretum where stories can be heard through a free phone call, as well as a website designed to draw more visitors to this unique place on campus.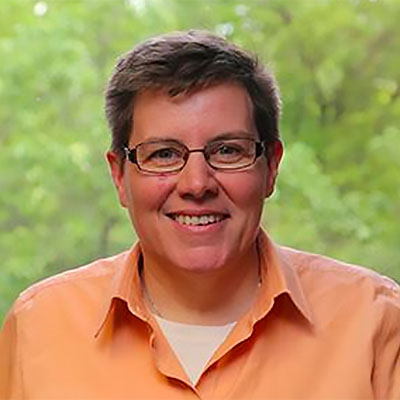 Coral Murrant
$14,200 | Students-as-partners in educational development: An open educational approach to experiential learning
The purpose of this project is to utilize a unique "students as partners" model to develop an open educational resource (OER) in physiology available for University of Guelph HK*2810 and HK*3810 students to use free of charge. In an experiential learning experience, small cohorts of undergraduates are tasked with finding and evaluating existing open educational resources, integrating them into a larger digital resource, creating their own digital learning objects to enhance interactivity, and reflecting on the experience. This process takes students through a simulated workplace experience that helps them develop job-ready skills in professionalism, copyright, research, and project management. The OER (envisioned to take the form of a textbook) is being created in Pressbooks, open-source publishing software available through McLaughlin Library. This project has been made possible by support from The University of Guelph community, through support from the Learning Enhancement Fund, the Library, OpenEd, the College of Biological Science (COESP), and the Department of Human Health and Nutritional Sciences.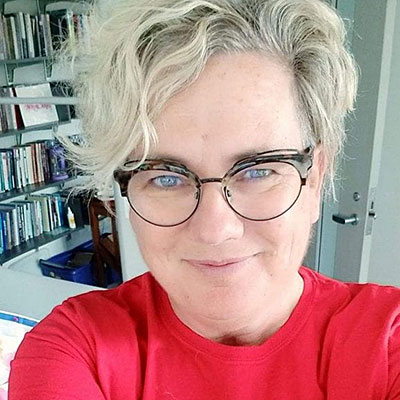 Alena Barysevich
$33,932 | Language Modules Project
The main purpose of "Languages Modules Project" is to enhance evidenced-based teaching and learning practices widely informed by students and language instructors needs and wishes, and to develop flexible introductory linguistic modules to be used parallel across multiple languages and all of the introductory language courses in School of Languages and Literatures. This large-scale project will lead to a more linguistically supportive, strategic and user-friendly foreign language learning experience among foreign/second language learners from humanities and other academic units, will enhance the effectiveness of language teaching, and will address the current scarcity of organic linguistic resources available online. The project aims to promote the higher effectiveness of the second/foreign language learning process by using research from Second Language Acquisition and Second/Foreign Language Teaching and Learning fields. It aims at facilitating the route foreign language learners follow, making learners acquire language more effectively, easily and quickly.
Previous LEF Award Recipients