The view from the Director's office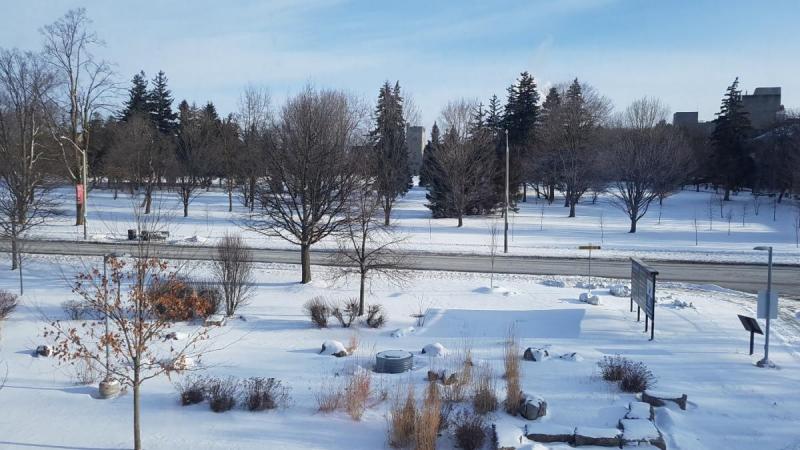 The restrictions imposed by the second wave of COVID-19 are starting to ease slightly in the Guelph area.  However, we appear to be entering a very uncertain stage of the pandemic due to the increased number of cases caused by the highly contagious variants of concern.  At AHL, we continue to monitor public health guidelines and to augment workplace protective measures for our staff who are performing an essential service for veterinarians, livestock producers and animal owners throughout Ontario.  We expect that you are taking similar actions in your clinics and operational facilities.
It seems appropriate therefore that our "Staff highlights" article this month focuses on occupational health and safety in the veterinary workplace.  Dr. Margaret Stalker is a pathologist at the Guelph AHL laboratory and she is also the co-chair of the Local Joint Health and Safety Committee in PAHL Building 89.  Her advocacy of safety precautions and skill in interpreting sometimes complex requirements are very valued assets to AHL operations.  Her expertise was also recognized by the OVMA which asked her to contribute to its health and safety guidelines.      
Let's all hope that successful deployment of vaccines will begin to bring this pandemic under control.  Until then, best wishes for continued health and safety.
Maria Spinato, Director
Animal Health Laboratory, University of Guelph, Guelph, ON.