Animal Health Laboratory
Land Acknowledgement Statement from Laboratory Services
We acknowledge that Laboratory Services Division resides on the ancestral lands of the Attawandaron people and the treaty lands and territory of the Mississaugas of the Credit.  We offer our respect to our Anishinaabe, Haudenosaunee and Métis neighbors as we work to support food safety and animal health in our shared gathering place.  Our acknowledgement of the land is our declaration of our collective responsibility to this place and its peoples' histories, rights, and presence.
Available Tests with Fees (login required)
May 1 NEW Fee Schedule in effect
To access our Available Tests (with fees) you must first login.  Veterinary clients may register here https://www.uoguelph.ca/ahl/user/register to create an account for access to fees and billing information.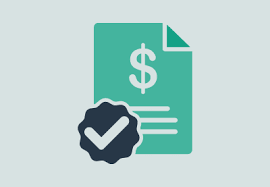 Videos
Animal Health Laboratory-Specimen Reception Tour
Bacteriology Laboratory Submission Tips with Kimani Rutherford, AHL Technologist
Toxicology Submission Tips with Nick Schrier, AHL Toxicology Lab Technical Supervisor
Avian Influenza Swabbing Technique