Erika Chadwick joins Clinical Pathology as Technical Supervisor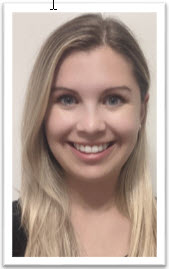 Erika Chadwick has joined the AHL as Technical Supervisor of the Clinical Pathology section of the Animal Health Lab. Erika has a Bachelor of Science (Honours Chemistry), a Master of Clinical Science (M. Cl. Sc.), and is currently working on her MBA.
Tanya Rossi is the new Animal Health Network (OAHN) and Data Manager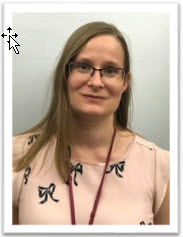 Dr. Tanya Rossi has accepted the position of Animal Health Network and Data Manager at the AHL.  Dr. Rossi has a DVM and PhD in epidemiology, and has worked as a veterinarian in mixed animal practice.  Her post-doctoral research involved investigating respiratory disease outbreaks at racetracks, and she has worked with PHAC as a modelling epidemiologist.  Dr. Rossi has also worked on the near real-time dashboards that AHL is developing to enhance our disease surveillance capabilities.