Mike Deane, Tanya Rossi
Animal Health Laboratory, University of Guelph, Guelph, ON.
This fall and winter, OAHN has been very busy creating new animal health resources, and finishing up many research projects.  In addition, we held our quarterly species-specific meetings and created the resultant veterinary and owner/producer reports which reflect what is being seen in veterinary practice, labs, and abattoirs throughout Ontario.  To view the reports, go to OAHN.ca [1] and navigate to the species you are interested in.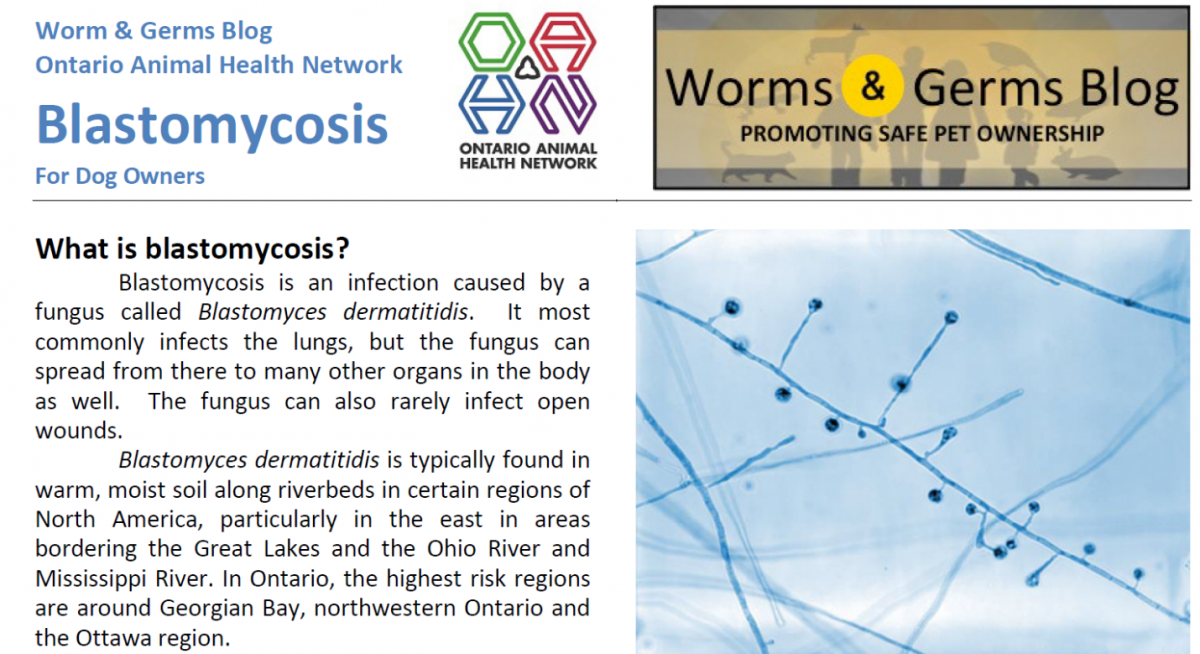 New Resources
Completed Projects 
OAHN Bovine

Surveillance: Q3 Animal Health Laboratory Data

Diagnostics in Respiratory Disease Outbreaks

Spotlight on MAP

Herd Profile – Disease Monitoring

Assessing Johne's Results in DairyComp

OAHN Poultry

Infectious Bronchitis Virus (IBV) and Infectious Bursal Disease Virus (IBDV) strains - By Commodity
Poultry Veterinary Survey Highlights - Q4

OAHN Swine

Disease Discussion

Laboratory Diagnostic Reports

Slaughter Statistics

Topics of Interest

OAHN Equine

Pituitary Pars Intermedia Dysfunction

EEE linked to a bird?

OAHN Q3 survey: Key results

Equine asthma chart

Equine Research

OAHN Companion Animal

OAHN winter survey and lab data: Key results

Lung fluke cluster

Rabies recap 2021

Blastomycosis cases, owner infosheet

Firstline app: CVMA AMU guidelines