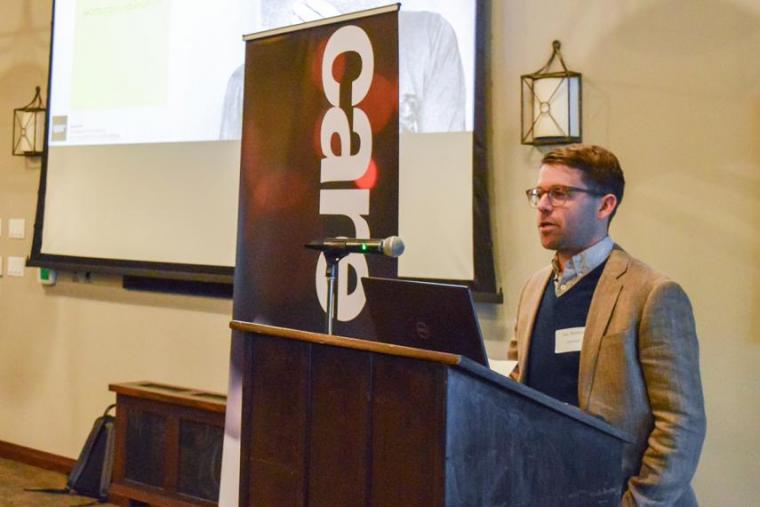 The Centre for Advancing Ethical and Responsible Artificial Intelligence [1] (CARE-AI) has appointed Joshua August "Gus" Skorburg [2] as Co-Academic Director. Skorburg, whose role in the Department of Philosophy began in January 2020 as a CARE-AI affiliated faculty member, joins current Academic Director and engineering professor Graham Taylor.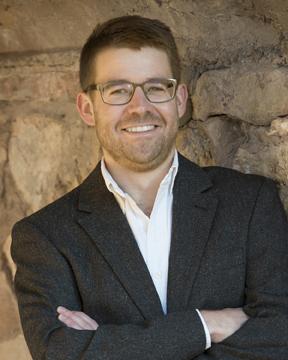 "We're delighted to welcome Gus to the CARE-AI team, first as a faculty member earlier this year, and now on our senior leadership team," says Taylor, who was a founding member of CARE-AI when it launched in 2018. "The human component of CARE-AI has always been a driving motivator and core characteristic, and since the centre's inception in 2018, there has been intention to identify a highly qualified expert to bring that perspective to our leadership team. Gus's potential for that role was evident from the onset, and I am delighted to work alongside him. I am also excited by this opportunity to deepen collaboration with our colleagues outside CEPS."
Skorburg has an extensive background bridging the opportunities and challenges between science, technology and ethics. His areas of specialization include applied ethics in data science, moral psychology, and business, having led research projects on applying philosophical concepts to topics including machine learning and artificial intelligence in bioethics, among others.
"CARE-AI was one of my key interests upon joining U of G. This equal balance of ethical and technical expertise in leadership is also something that makes CARE-AI one of few centres of its kind in Canada," says Skorburg. "I'm looking forward to continuing to work alongside a great team of leaders to build on the vision and develop innovative learning opportunities for students, faculty and industry to collaborate."
Alongside CARE-AI's affiliated faculty, Skorburg demonstrates the importance of not just seeing artificial intelligence as a technical skill, but as an ethical and moral one that requires many disciplines to work together. 
The joint appointment is effective September 1, 2020.