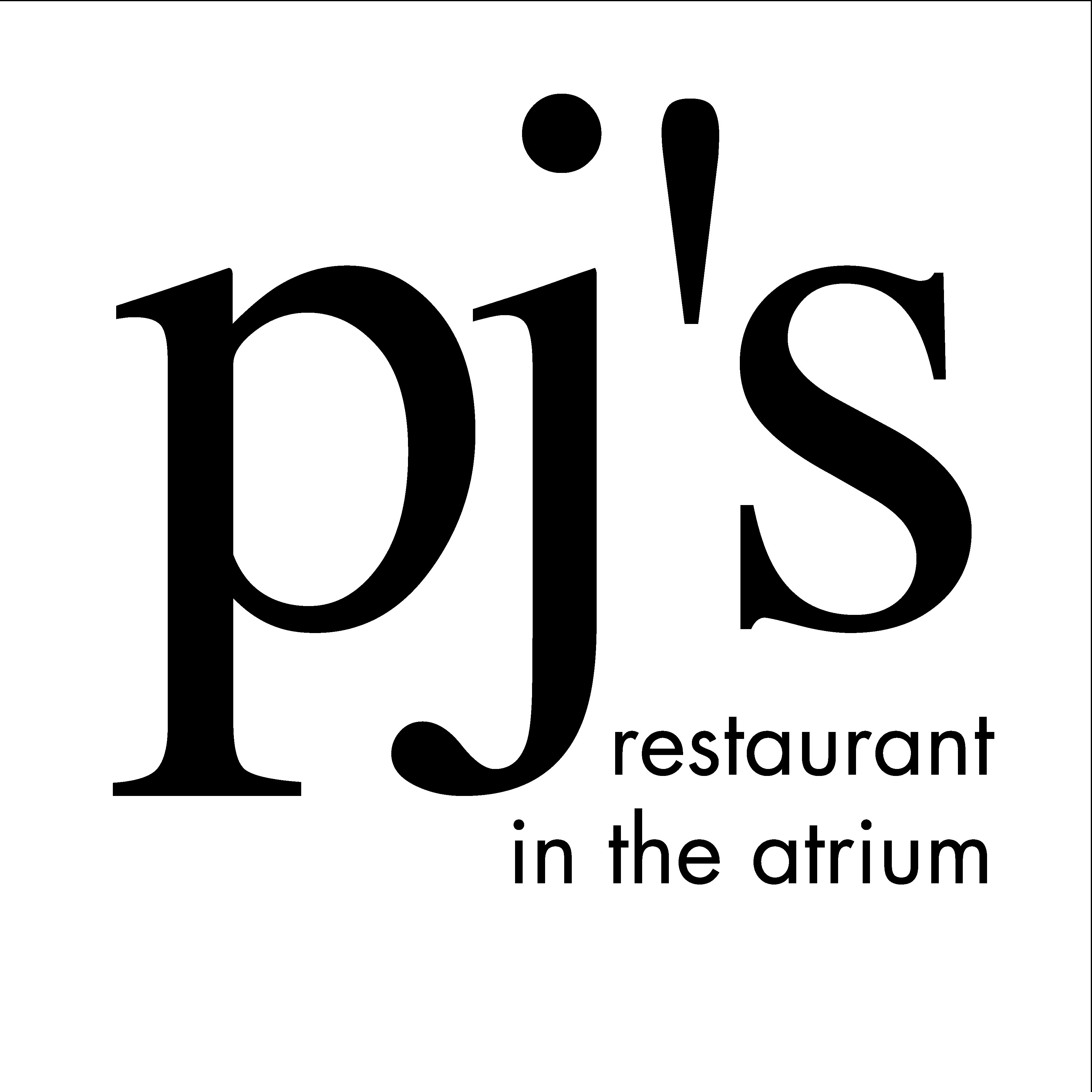 LEAF (Leaders in Environmentally Accountable Foodservice) has just released its annual list of "Canada's Greenest Restaurants" and PJ's Restaurant has been recognized for a third year.

Each year, LEAF celebrates Earth Day by highlighting Canadian restaurants and foodservice facilities that are leading the way in environmental sustainability.  Their annual Canada's Greenest Restaurants list helps customers choose eating establishments based on their commitment to reduce their environmental impact.
Congratulations PJ's!
List of LEAF's Green Restaurants [1]