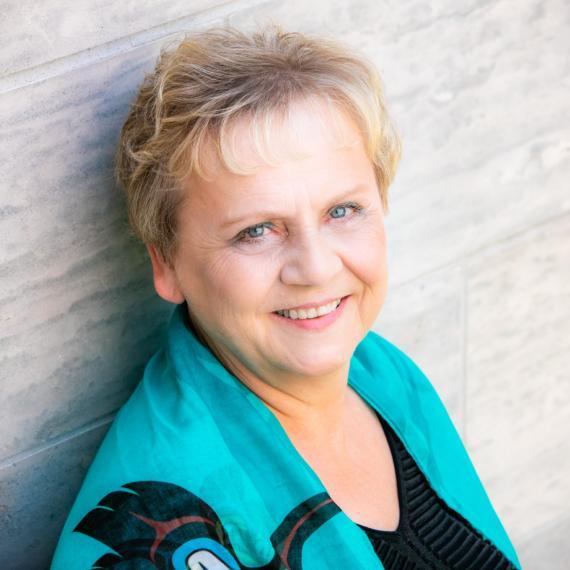 Please join us in congratulating Marion Joppe [1] on her retirement and extraordinary career.  After 33 years at The University of Guelph, Ryerson University and the Provincial Government, she decided to retire at the end of 2021. Marion held positions at the U of G, including Director of the School of Hospitality, Food & Tourism Management, Research Chair in Tourism and faculty member.  During her 18 years in HFTM, Marion has made significant contributions. Over this time Marion has taught in the undergraduate and graduate levels and abroad, most notably: International Tourism; Foundations of Tourism & Hospitality Theories and Responsible Tourism Policy & Planning.
Marion has received many research awards, including the Society of Incentive and Travel Executives Foundation; Ontario Hostelry Institute; The Research Process; Ontario Accommodation Association; and HAFA/HTM Alumni Association.
Her passion and areas of research interests include the planning, development and marketing of sustainable destinations.  She has published papers on gamification in tourism; policy and governance; productivity measurements in tourism; human resource management, transformational journey for tourism pedagogy, one country's transformation to spa destinations; drivers of innovation in rural tourism; as well as books, monographs and chapters.
To honour Marion an event will be held once safe to do so. Please stay tuned for details.  Congratulations to Marion! She will be missed by faculty, staff and students.