About Watson Hall
Mary Urie Watson (1866-1950) was, above all else, known for her devotion to the students of Macdonald Institute, where she was Principal from 1904-1920. Watson began her career with the Institute as Head of Home Economics, but quickly succeeded the Dean after his death in 1904; a major accomplishment for a woman in that time.
She was critical in establishing programs and diplomas in domestic science, including short courses that focused on food and food chemistry, along with housekeeping practices. Graduates of these programs were considered to have been trained "scientifically" and were considered essential for operating modern hospitals. Watson Hall was built in 1931 as a female student residence and today houses "International House"; a living-learning centre where students are able to explore cross-cultural commonalities and differences and celebrate them.
Offering the best views of the city, Watson Hall may also be said to offer the best view of the world. It is home to International House, Guelph's cross-cultural living experience.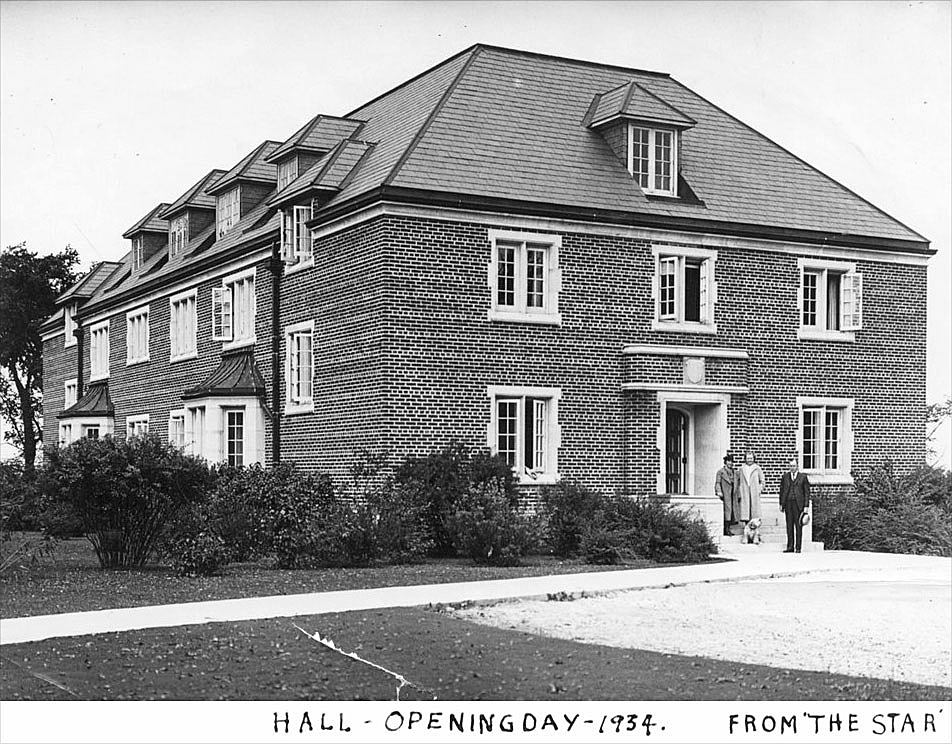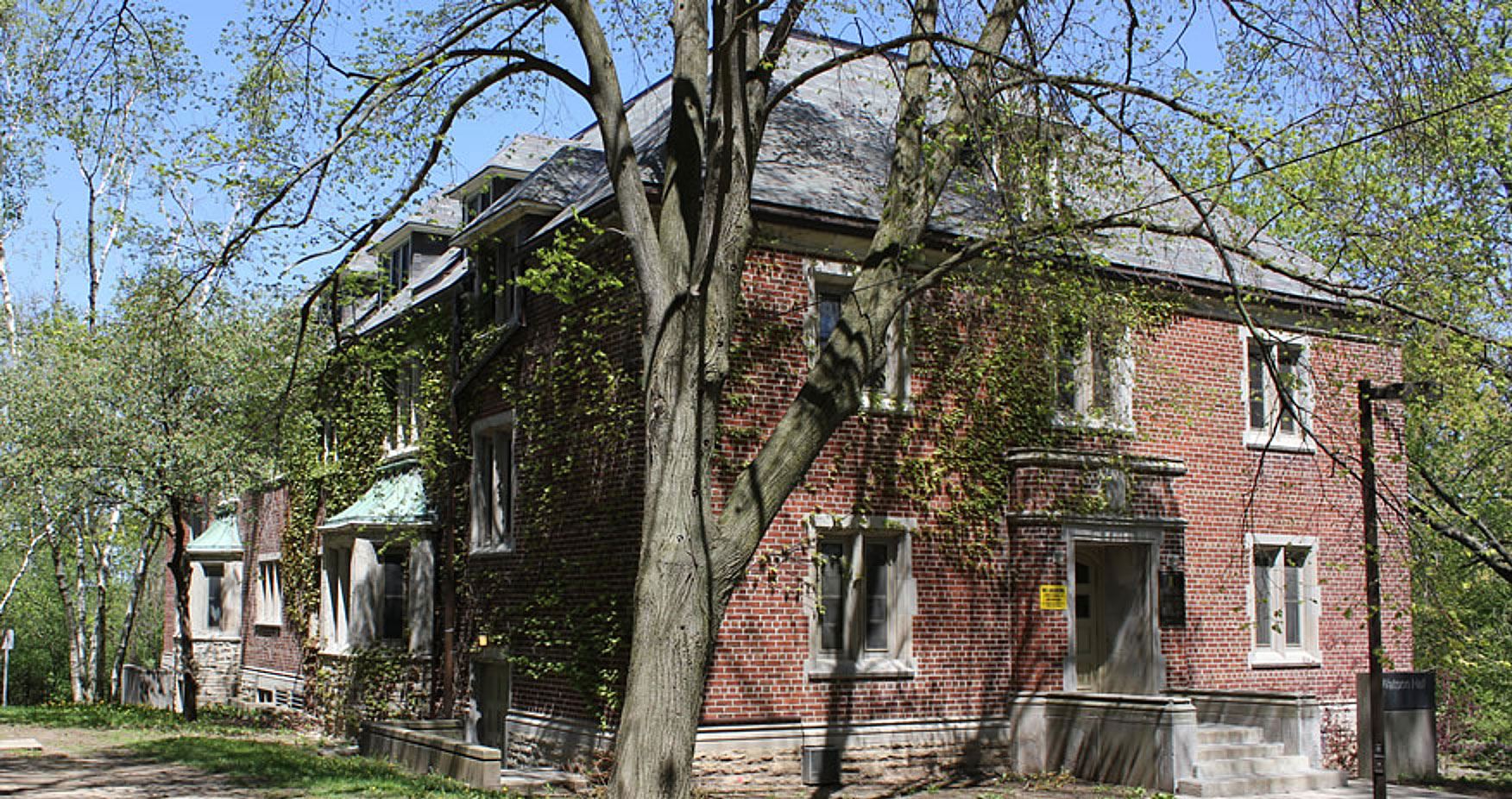 Historical Plaque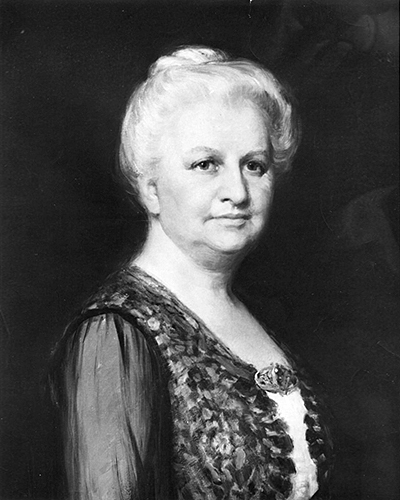 Mary Urie Watson 1866-1950
Principal, Macdonald Institute, 1904-1920
Mary Watson was born in Ayr, Ontario, and educated in Toronto. She moved to the United States to further her education in domestic science since no instituion in Canada provided such a program. Watson was a graduate of the Philidalphia Cooking School and also received a Teacher's College Bachelor's Diploma in Domestic Art from Columbia University in New York. After a brief teaching career in New York and Missouri, she returned to Canada in 1901 to become "lady principal" of Adelaide Hoodless' Ontario Normal School of Domestic Science and Art in Hamilton.
In 1903, the Ontario Normal School was transferred to the newly created Macdonald Institute in Guelph. Watson was named Head of the Home Economnics Department within the Insitute and reported to the Dean, Dr. W. H. Muldrew. She succeeded Muldrew as principal of the institute after his death in 1904, quite an accomplishment for a woman in those times.
Watson led Macdonald Institute in its early years, developing several programs and diplomas in domestic science, such as the two-year Housekeeping Certificate and popular three-month short courses. These courses focused on such topics as food and food chemistry, as well as housekeeping practices, including sewing, laundry, and household sanitation. Admission to such programs was offered first to rural women before urban applicants were considered. In 1904, the Macdonald Institute program was described in the United States as the only one that "trains housekeepers scientifically." Furthermore, these "skilled young women" were considered essential for operating modern hospitals.
Watson played a leading role in the early years of the American Home Economics Association, serving as the third Vice-Presidential, and was the only female member of the Canadian Food Board during World War One. Above all, she was known for her devotion to the Institute's students. She developed a close relationship with them that continued long after their graduation. Watson undertook the task of organizing the Institute's first reunion in 1920.
The free-standing plaque is located to the right of the walkway to the President's House. The President's House can be viewed from College Avenue or from the walkway to the right of Macdonald Hall.