Environment and Resource Management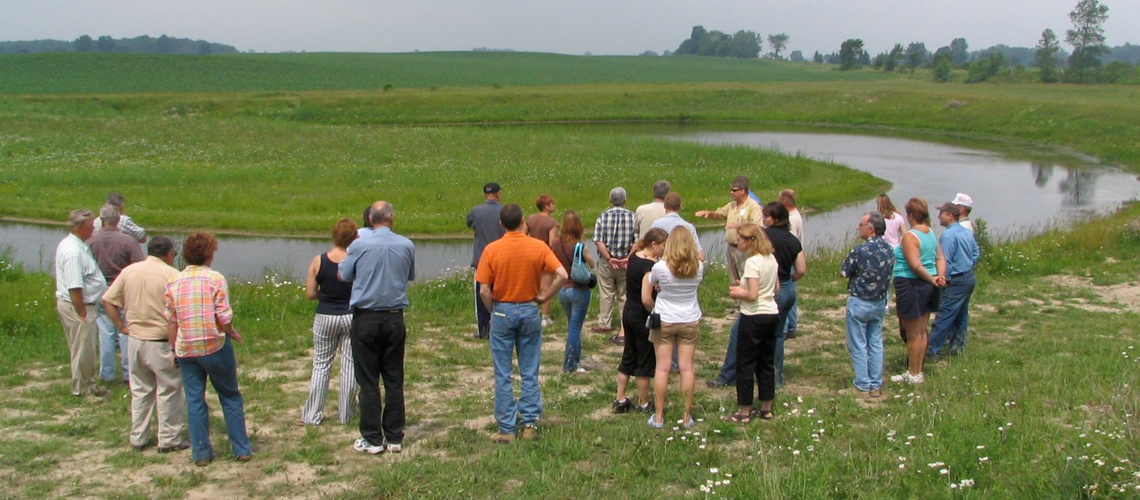 In Environment and Resource Management (ERM), you will gain skills across the natural sciences, an understanding of how they interact, the tools and techniques needed to support decision making, and the methods of management and governance that are used in environmental decision-making. Courses include Environment and Resources, Geomorphology, Environmental Hydrology, and Environmental Governance.
As a student in this major, you will gain technical skills fundamental to management of the biophysical environment, such as remote sensing and geographic information systems (GIS), effective data collection, analysis, interpretation and presentation of information - skills that are a valuable asset in the world of work.
This program is offered and administered by the Department of Geography within the College of Social and Applied Human Sciences.
Sample First Year Courses
Semester 1
Discovering Biodiversity
General Chemistry I
Introduction to Environmental Sciences
Elements of Calculus I
Semester 2
Introduction to Molecular and Cellular Biology
General Chemistry II
Intro to Environmental Economics, Law & Policy
Introduction to the Biophysical Environment
Full course descriptions and a listing of second, third and fourth year courses, can be found in the Undergraduate Calendar.
Life as an ERM Student
Sometimes the best way to learn about a program is through meeting a current student. Read about student experiences through the following student profiles:
Career Opportunities
Community land use planner
Planning design coordinator
Geographic Information Systems analyst
Environmental consultant