Environmental Biology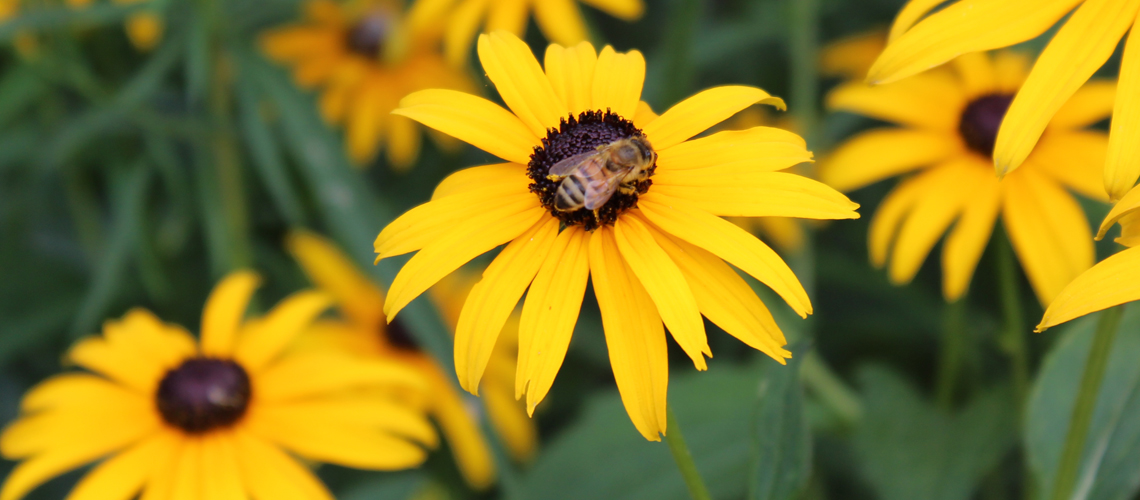 The Environmental Biology major, offered as part of the Bachelor of Science degree program, emphasizes biological diversity at the molecular, population, community and biosphere levels. You will become familiar with how organisms, such as plants, insects, fungi and bacteria, interact with the physical environment (water and soils) and respond to human activities.
Methods of measuring and monitoring the impact of human activities on natural and agricultural ecosystems will be presented. To counter negative impacts, solutions, such as bioremediation of effluent, waste management, restoration of stream quality, and agroforestry will be applied. Upon graduation, you will have an awareness of the social and economic implications of environmental bio-sciences and be prepared to initiate solutions for a diversity of environmental problems.
This program is offered and administered by the School of Environmental Sciences.
Unique Courses
Climate Change Biology
Pesticides and the Environment
Life Strategies of Plants
Agroforestry Systems
Soil Management
Apiculture and Honey Bee Biology
Full course descriptions and a listing all courses, can be found in the Undergraduate Calendar.
Career Opportunities
Arborist
Pest Control Technician
Plant and Soil Health Advisor
Reclamation Specialist
Viticulturist
Entomologist
Life as an Environmental Biology Student
Sometimes the best way to learn about a program is through meeting a current student. Read about student experiences through the following student profiles:
Learn About the Perks
Questions
Our OAC Student Liaison team is here to help! Have you applied to or are you considering this program, but have some questions? Not sure who to ask? Ask us! Our team of program experts will happily answer your questions or direct them to the people who can. Ask your questions here.