Food and Agricultural Business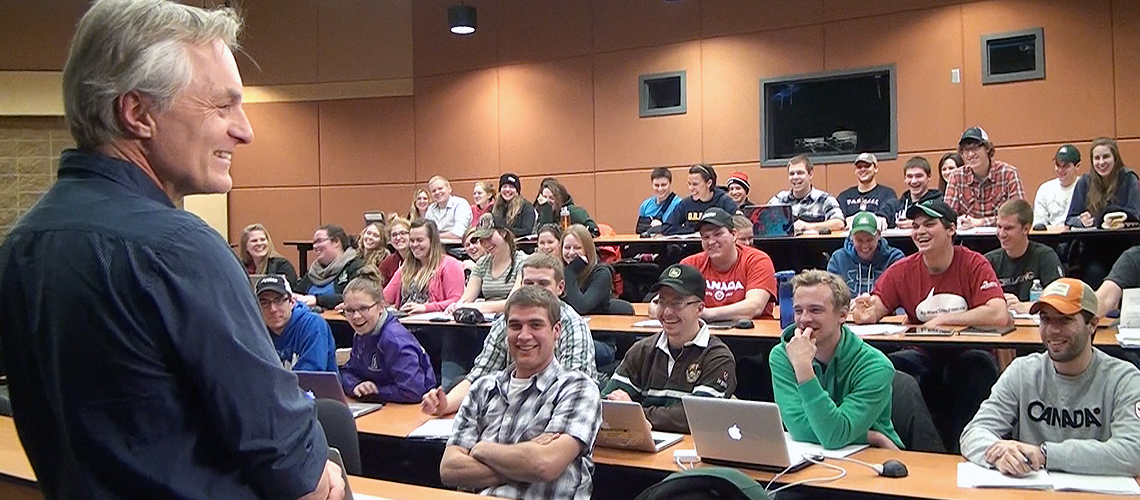 Food is big business. It is Canada's second largest industry, and in Ontario one in every five jobs is food-related. In the Food and Agricultural Business (FAB) major of the Bachelor of Commerce degree program, you will develop the management skills you'll need to succeed in today's agribusiness industry.
You will explore all areas of management, including accounting, economics, finance, marketing, production, organizational behaviour, policy planning and implementation. Your degree will also prepare you for further studies leading to a professional accounting designation or graduate school. This program is fully accredited by the Agricultural Institute of Canada. Co-op opportunities are available. This program is offered and administered by the Department of Food, Agricultural and Resource Economics in conjunction with the College of Business and Economics.
Admission Requirements
Ontario students applying to the Bachelor of Commerce - Food and Agricultural Business program require 4U English; Advanced Functions; one additional 4U Mathematics course; three additional 4U or 4M courses.
Full information on admissions requirements can be found here in the Undergraduate Calendar.
Sample First Year Courses
Semester 1
Introductory Microeconomics
Business Mathematics
Introductory Marketing
Introduction to Business
Semester 2
Introductory Financial Accounting
Introductory Macroeconomics
Economics of the Agri-Food Systems
Elective
Full course descriptions and a listing of second, third and fourth year courses, can be found in the Undergraduate Calendar.
Life as a FAB Student
Sometimes the best way to learn about a program is through meeting a current student. Learn about student experiences through the following student profiles: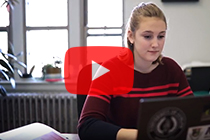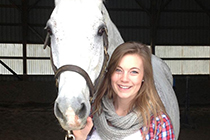 Career Opportunities
Account executive in marketing communications
Account executive in marketing research
Policy analyst and consultant
Manager/consultant in agribusiness finance