Summary:
6pm Alexander Hall Rm.100 (NEW LOCATION!)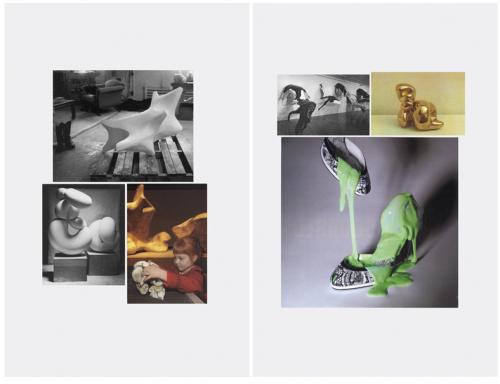 ALL WELCOME - FREE ADMISSION
Working as artist, curator, and writer, Luis Jacob's diverse practice addresses issues of social interaction and the subjectivity of aesthetic experience.
Recent solo exhibitions of his work include Show Your Wound, Galerie Max Mayer, Duesseldorf and Birch Libralato, Toronto (2012); A Finger in the Pie, A Foot in the Door, A Leg in Quicksand, Kunsthalle Lingen (2012); Pictures at an Exhibition, Museum of Contemporary Canadian Art, Toronto (2011); Tableaux Vivants, Fonderie Darling, Montréal (2010); 7 Pictures of Nothing Repeated Four Times, in Gratitude, Städtisches Museum Abteiberg, Mönchengladbach (2009); and Habitat, Kunstverein Hamburg, (2008).
Recent group exhibitions include Taipei Biennial 2012, Taipei Museum of Fine Arts, Taiwan; Surplus Authors, Witte de With Contemporary Art, Rotterdam (2012); Animism, Generali Foundation, Vienna (2011); Haunted: Contemporary Photography / Video / Performance, at the Solomon R. Guggenheim Museum, New York (2010); If We Can't Get It Together, The Power Plant Contemporary Art Gallery, Toronto (2008); and Documenta 12, Kassel (2007).
 
For further information, please contact ahoekstr@uoguelph.ca [3]