Discover the unique and vibrant graduate programs that the College of Arts at the University of Guelph offers.
The skills, knowledge, and experience gained through the Humanities and Fine and Performing Arts remain as fundamental to individuals today in the 21st century as they were in the near and distant past. Analytical thinking, historical and conceptual contextualization, communication,  creativity, and imagination are at the heart of the work you will do here. Browse our graduate programs and explore the ways that you can become engaged citizens of your local and global communities. The College invites you, as a graduate student, to cross a threshold into opportunities for learning, personal growth, the attainment of career goals, as well as the chance to build lifelong friendships.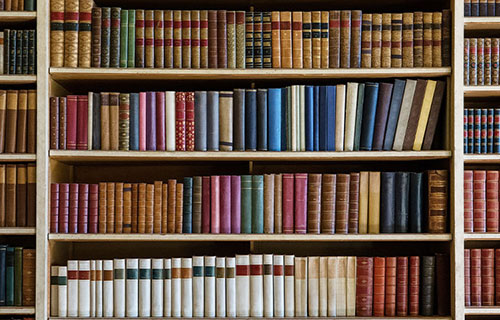 Words! LIghts! Camera! Action! Welcome to the School of English and Theatre Studies -- diverse, exciting, language in motion.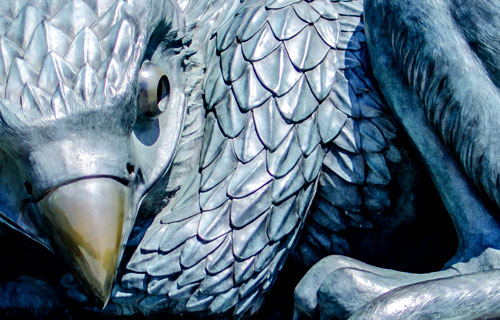 Do art. Know art. Welcome to the School of Fine Art and Music. Composition, sculpture, painting, drawing, art history, musicology, singing, playing -- it's all happening here!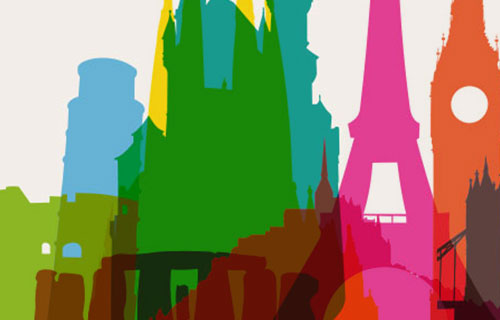 Your passport to worlds - ancient, modern, near and far. Speak the language and taste the culture. Welcome to the School of Languages and Literatures - come and learn to talk the talk!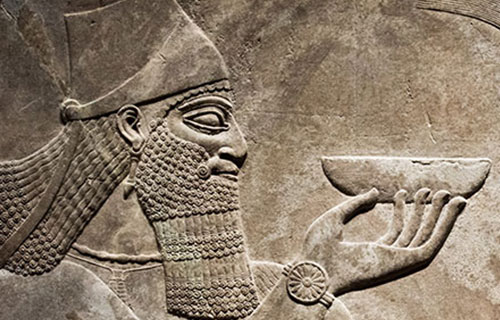 Local and global -- come and dig deep into the past to know the present. Welcome to the History Department