The Dean
About the Dean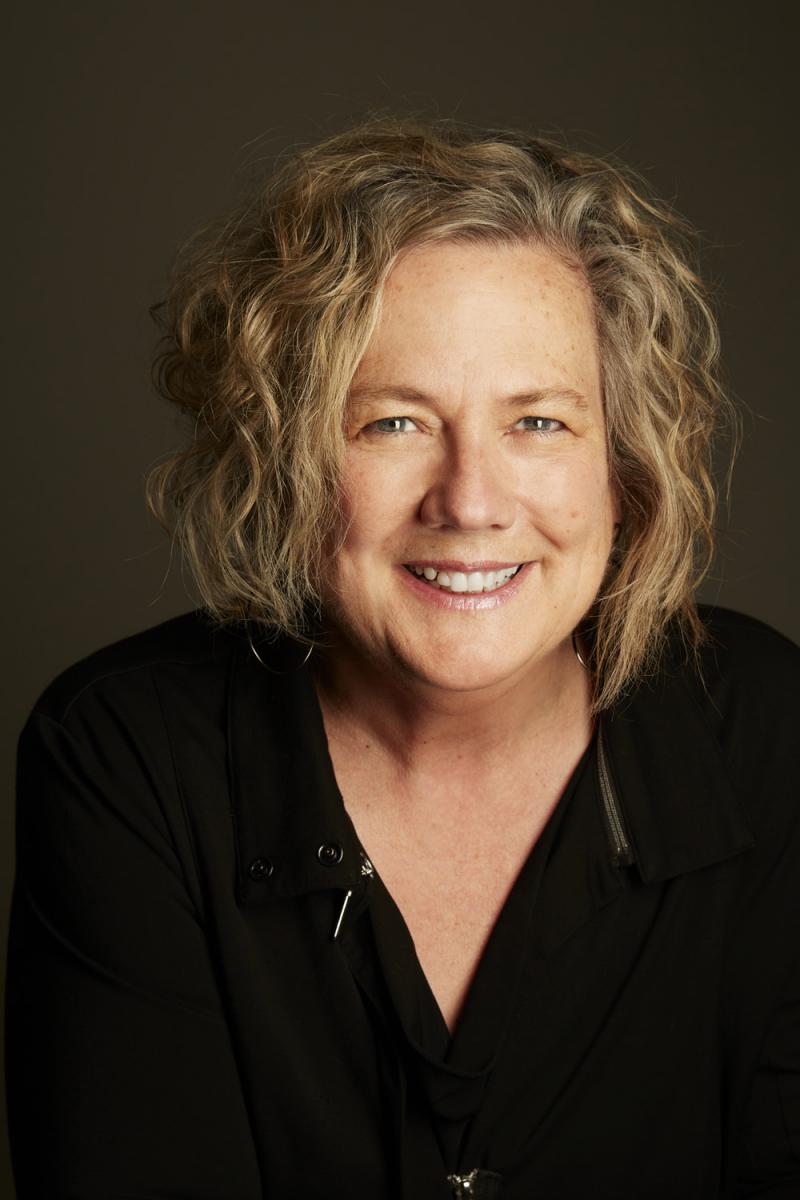 Samantha Brennan (PhD Philosophy, University of Illinois at Chicago, 1993) began her second term as Dean of the College of Arts in January, 2023.
As a feminist philosopher and ethicist, Brennan's research spans a wide range of areas in contemporary theoretical and applied ethics, including rights; moral issues within families, such as children's rights, parental obligations, and family justice; feminist ethics; and the moral and political value of equality. Her ongoing research interests also include gender identity and sexuality, workplace ethics, and the moral significance of human mortality.
Brennan was a co-founder and co-editor of Feminist Philosophy Quarterly, a peer reviewed, online, SSHRC funded, open access journal.  She is also Past President of the Canadian Philosophical Association, Brennan also has a long-standing commitment to public engagement, maintaining an extremely active presence on social media across a wide range of platforms. Brennan co-founded the Fit is a Feminist Issue blog, which connects thousands of readers with feminist ideas about fitness.
Brennan came to Guelph from Western University, where she served for eight years as Chair of the Department of Philosophy. Brennan was also a Professor of Women's Studies and Feminist Research, a  member of the graduate faculty of the Department of Political Science and at the undergraduate level taught in Western's School for Advanced Studies in Arts and Humanities and their Digital Humanities program.  Brennan has held visiting fellowships at The Australian National University, the University of Otago in New Zealand, and the University of Toronto's Centre for Ethics.
Born in England, Brennan grew up in Newfoundland and Nova Scotia. She completed an Honours BA at Dalhousie University and the University of King's College.