Welcome Alumni & Friends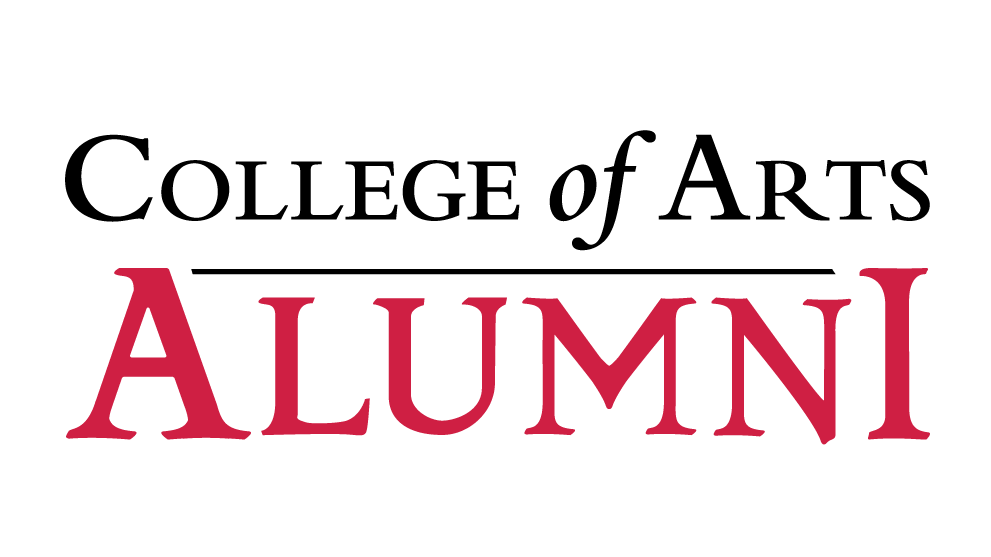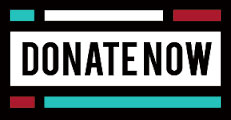 The College of Arts (COA) welcomes our over 11,000 alumni to our site. The College offers a wide variety of programs within the School of English and Theatre Studies, the School of Fine Art and Music, the department of History, the School of Languages and Literature and the department of Philosophy at both the undergraduate and graduate levels.
Being a graduate of the University of Guelph has many benefits. Learn about the many different services available to all alumni on this website. At the same time you may want to find out about college alumni News and Events.
There are many ways to stay involved with the COA after graduation. Giving to COA means making your own unique contributions to influential work on the issues that matter most in our community and around the world. You could contribute your energy, talent and ideas to the college through various volunteer opportunities or at the College of Arts career night.
The COA is proud of its alumni! Alumni Profiles of our college graduates show both the value of a University of Guelph education and the impact that graduates of this college have had on society.
There are a variety of Alumni Communications to keep you informed and aware of what is happening on campus as well as in the alumni community. To make sure you receive these communications, keep you address up-to-date with Alumni Affairs by Updating your Address Online.
Should you have any questions, require assistance or wish to organize a reunion please contact Jana Miller millerja@uoguelph.ca 
Warm regards,  
Ashley Baker
Alumni Advancement Manager, College of Arts
Alumni Affairs & Development
University of Guelph
t: 226-821-0288
e: abaker17@uoguelph.ca
Are you a recent grad? Find out what it means to be a U of G Alumni!