Upcoming Events
Primary tabs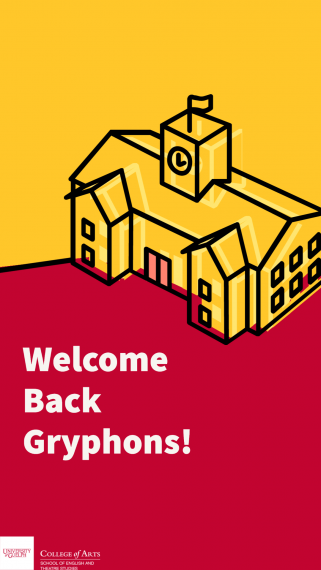 Fall semester classes commence!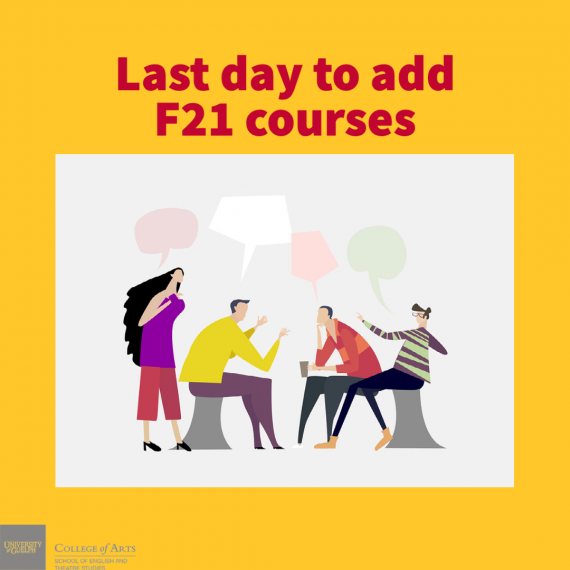 Last day to submit classes for the Fall 2021 semester.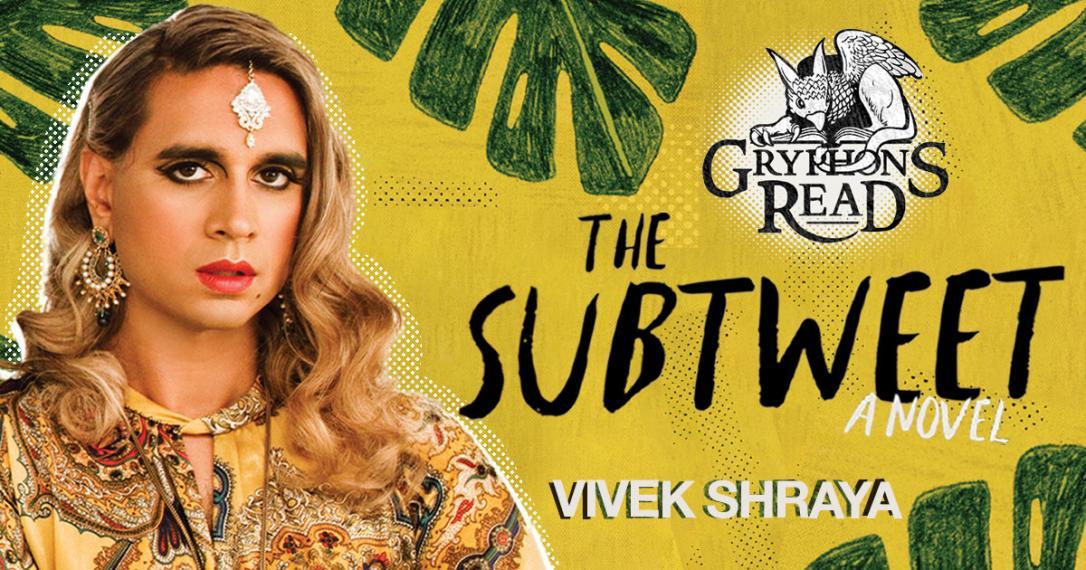 The University of Guelph announces the 5th annual Gryphons Read common reading project, which will encourage first-year students and other members of the university community to connect with each other and to enter into meaningful conversations by reading and discussing the same book. Gryphons Read is a collaboration between the College of Arts, the Office of the Provost, the Library, and the Experiential Learning Hub. This year, that book is Vivek Shraya's The Subtweet published by Toronto's ECW Press. On Wednesday,...