Summary: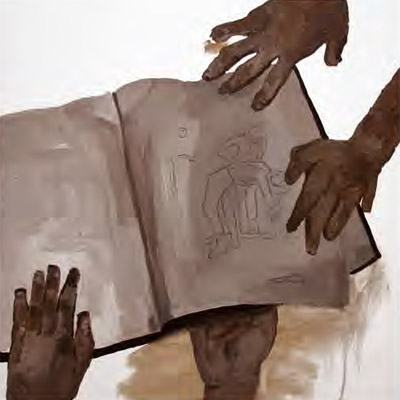 LOCATION: MacLachlan Building, room 102
MONDAY, SEPT 24th 6:00pm
Free admission - all are welcome
Multifaceted Toronto artist Margaux Williamson was known and
appreciated for her brusquely beautiful paintings with peculiar storyline titles before she stopped painting in 2008 to become a filmmaker.  Remarkably, her first film "Teenager Hamlet" was premiered at the Toronto International Film Festival to critical acclaim.  She subsequently started a blog about movies at "Movie Is My Favourite Word" and shortly thereafter co-created the cultural review site "Back to the World".  Recently the Artist in Residence at the Art Gallery of Ontario, Williamson has has again returned to painting.